A Sydney man was forced to hand over his phone and passcode to Australian Border Force (ABF) after returning from his holiday in Fiji. He labelled the tactic "an absolute gross violation of privacy".
The ABF stopped James and his partner at Sydney airport. Subsequently the staff emptied their suitcases. They then got instructions to write their pass codes down on a piece of paper before ABF staff took their phones into another room.
Half an hour later, they got their phones back and got permission to leave.
Gross violation of privacy
James, a software engineer, posted about the ordeal on Reddit. he noted that they got no information of why ABF wanted to search their phones.
"We were told nothing," James told The Guardian.
"Who knows what they're taking out of it? With your phone and your passcode they have everything, access to your entire email history, saved passwords, banking, Medicare, myGov. There's just so much scope."
The software engineer said he had no idea what officials looked at or whether they made a copy of any data.
"It's an absolute gross violation of privacy."
Unparalleled powers of Australian Border Force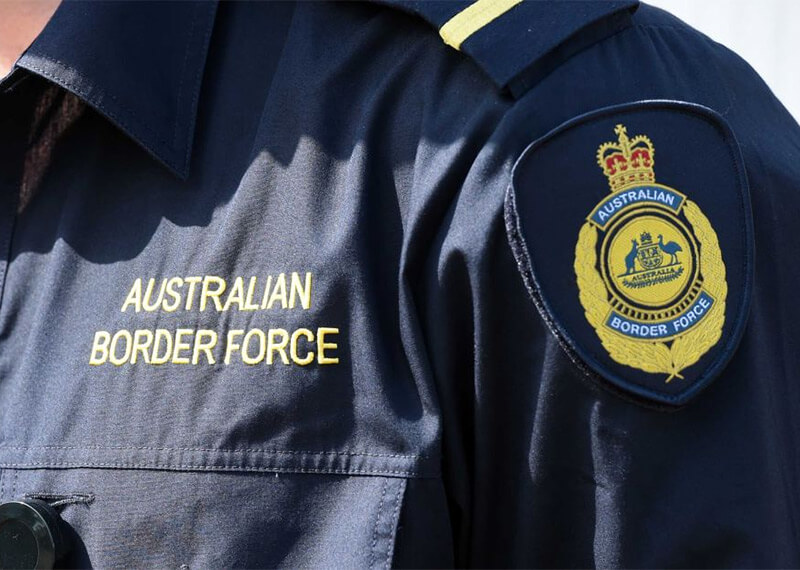 Under section 186 of the Customs Act 1901 (Cth), ABF officers can force travellers to hand over their phones and pass codes to allow a phone search. This falls under their powers to examine people's belongings at the border, including documents and mobile phones.
"If they suspect the person may be of interest for immigration, customs, biosecurity, health, law-enforcement or national security reasons," a spokesperson for ABF stated.
Within Australia, powers to detain and search a mobile phone come with the need for a warrant. However on the border, there is no such requirement for a warrant.
"The ABF exercises these powers in order to protect the Australian community from harm and deliver upon its mission to protect Australia's border and enable legitimate travel and trade. Information seized from passengers phones has contributed to the success of many domestic law enforcement operations targeting illegal activities," the spokesperson said.
"If an individual refuses to comply with a request for an examination of their electronic device, they may be referred for further law enforcement action."
Australian Border Force: No transparency and a violation of privacy
Digital rights advocates are deeply troubled by the lack of transparency in these searches.
Electronic Frontiers Australia chair Justin Warren told The Guardian that it was impossible to determine how common these searches were. The ABF doesn't release data on the searches. This is unlike the data on warrants obtained under normal domestic surveillance laws.
"There is no transparency, and the authorities prefer it that way. Anecdotally, it seems to happen quite a lot," Warren said, adding it showed the need for stronger privacy rights in Australia.
"This is just another example of how few rights Australians actually have. We need a Bill of Rights in Australia to prevent abuses like this, and real consequences for abuse when it happens."
Samantha Floreani, program lead at Digital Rights Watch, agreed.
"This is a prime example of the kind of privacy violations that can occur when you don't have fundamental human rights," she said. "A federal charter of human rights is long overdue in Australia.
"It is completely unreasonable that people should be subject to such an invasion of privacy without so much as an explanation."
Mobile phones and NSW Police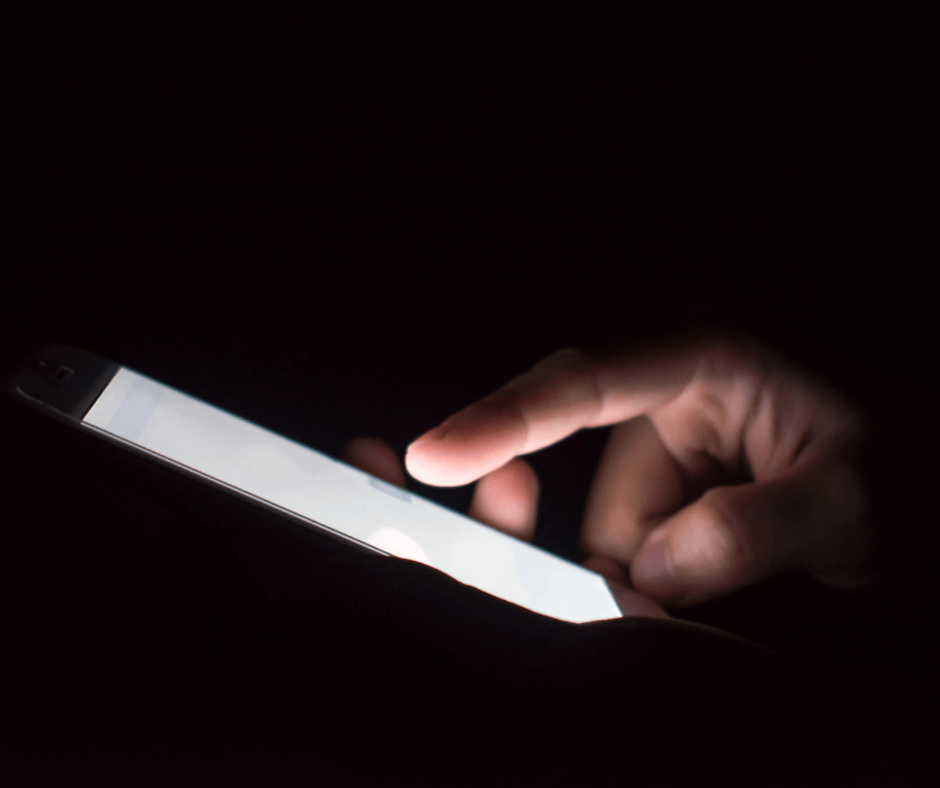 There are a few circumstances in which a NSW police officer may stop and search a person without a warrant, and then seize any items including a mobile phone. This includes during a stop and search, after an arrest or when someone is already in custody.
There is a presumption that NSW Police can't look through your phone without a warrant. However, if the phone is not locked it's ambiguous as to whether they have the power to search it. There isn't anything explicit in the legislation which says police can not look through your phone at things with no relevance to the grounds for the search.
However, in the case of a locked phone, police need a warrant in order to force you to disclose your password, PIN or encryption keys.
Section 3LA of the Crimes Act 1914 (Cth) sets out that an officer needs to apply to a magistrate for a order requiring an individual provide them with access to their electronic device if there is suspicion of it holding the evidence of a crime.
For more information about NSW Police and mobile phones check our our fact sheet here.