Two Arnhem Land men have lodged a complaint to the Human Rights Commission against the Australian Electoral Commission (AEC). They allege a failure to apply an amendment leading to indirect discrimination.
Matthew Ryan of Maningrida and Ross Mandi Wunungmurra of Galiwin'ku lodged the complaint representing the First Nations voters in the electorate of Lingiari.
Institutionalised discrimination by AEC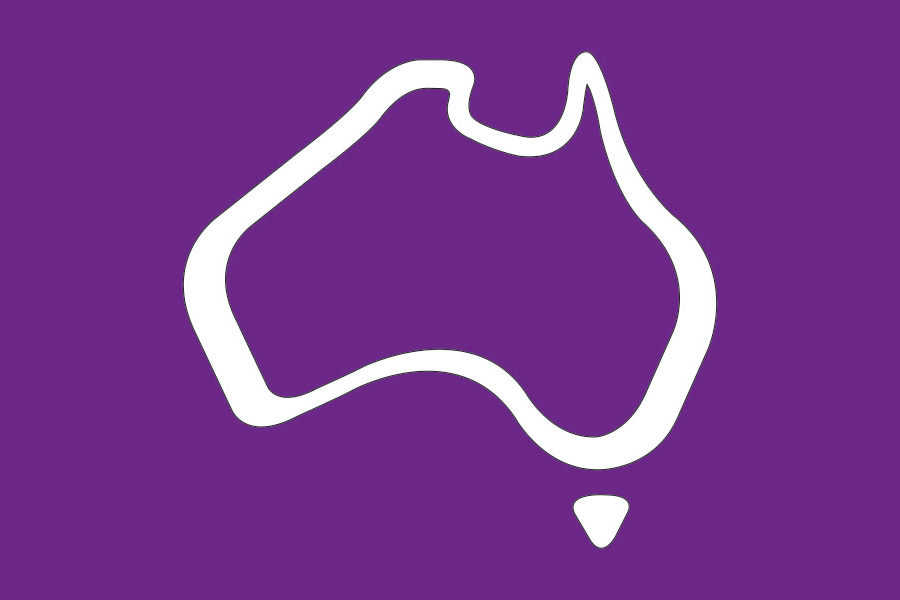 In 2021, the Federal Direct Enrolment and Update (FDEU) program activated. This initiative addresses the high number of Australian residents who are not enrolled to vote. However, this update doesn't apply to First Nations people.
The AEC is able to enrol people to vote or update their details based on records kept with the Australian Tax Office, Centrelink and drivers licences.
In many First Nations remote communities, people use community post officers, mail bags, and post boxes to receive mail.
Mr Mandi Wunungmurra, who is also the Chairman of Yalu in Galiwin'ku, said too often First Nations peoples living in remote areas are being forgotten.
"It is harder, we don't have the same say or support when we try to talk to both parties in governments and make those decisions and so they can hear our voices," he told NITV.
"English is sometimes the third or fourth or fifth language here and it can be hard to explain that to government and these officials."
Enrolment rate roughly two-thirds in NT
The national enrolment rate is 96 per cent, according to the AEC. However for First Nations people, that number is 78%, and in the NT, it's 68%.
The United Workers Union and the Maritime Union of Australia have backed the complaint, with MUA Deputy Secretary Thomas Mayor supporting the claims by the two men.
"This is just one factor that keeps us voiceless in our own country," he told NITV.
"Because in a democracy. It's all about accountability through the electoral process… We fought for that right — our elders are still alive and remember that fight."
"It's absolutely urgent that the AEC needs to change their policy and start treating Aboriginal people in remote communities like every other Australian citizen when it comes to direct enrolling." he said.
AEC states they are trying to resolve low participation
A spokesman for the AEC said that they could not comment specifically on the complaint. However,  they stressed the importance of First Nations participation in elections.
"Indigenous under-enrollment is not new, but rather an enduring challenge. …We are continuing to invest significant effort into this challenge, resulting in the achievement of recent year-on-year Indigenous enrolment growth," they told NITV.
"The enrolment and engagement of Indigenous Australians in the electoral process has long been a key focus area for the AEC, and our Indigenous Electoral Participation Program — It is incredibly important."
AEC Commissioner Tom Rodgers told a Parliamentary inquiry last year of the AEC's efforts in addressing the issue through videos and social media.
"We developed, at the cost of about half a million dollars, a set of three videos specifically targeting Indigenous voters on how to enrol and cast a formal vote," he said.
The committee was also told that the AEC recorded the videos in 11 local languages.  The organisation then shared them through social media and other groups to encourage people in remote communities to vote.
If you believe that you have suffered discrimination at the hands of a governmental body, contact one of our civil lawyers today.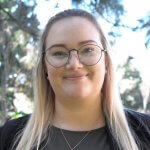 Sarah is a civil solicitor who primarily practices in defamation, intentional torts against police, privacy and harassment.