Police in New South Wales now need to ask victims and persons of interest if they identify as Indigenous. That Indigenous status data would then go on record in the system – if the person chooses to answer the question.
The mandate came in force on Friday to "improve data and create a fairer justice system".
Accurate data on Indigenous status creates better outcomes
An aim to increase the accuracy of data is at the centre of this new change.
Aboriginal Legal Service NSW/ACT (ALS) acting chef executive Nadine Miles said there was a need for more reliable data.
"There's usually a component of the data set that is labelled 'unknown'. [This] implies that the police are unaware whether the person they've dealt with under the circumstance is Aboriginal or not," Ms Miles told the Sydney Morning Herald.
"That is troubling to us because we are doing what we can as an organisation in trying to raise awareness and make an impact over the over-representation of Aboriginal people in the criminal justice system."
Bureau of Crime Statistics and Research executive director Jackie Fitzgerald said recently information on Indigenous interactions with Police had deteriorated.
The new data "can tell us what's working and what's not so we can better allocate our resources and efforts".
"Improving this data for both offenders and victims helps us evaluate First Nations programs, and identify patterns of success and areas where we are not doing as well as we would anticipate," Ms Fitzgerald added.
Good intentions with cautious outcomes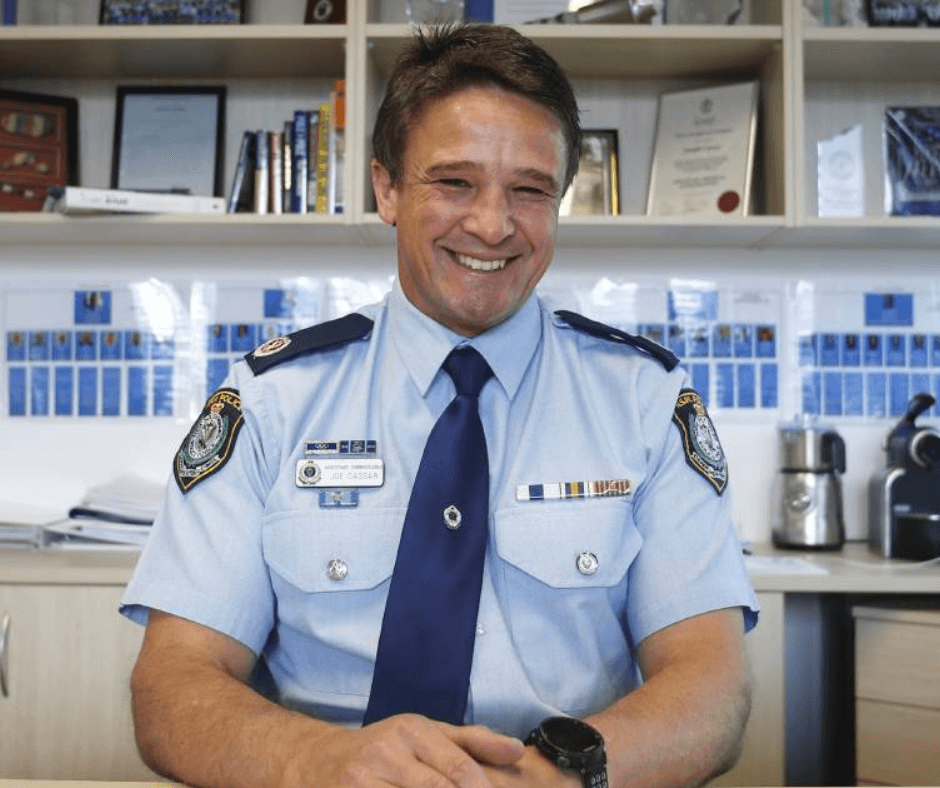 NSW Police Assistant Commissioner Joe Cassar stated that the question will improve safety.
"Asking allows us to improve safe custody practices, refer vulnerable people to support services and divert them from the criminal justice system," Cassar stated.
While the questions will improve data, there are concerns that the identity of Indigenous people may make them a target in the inherently racist criminal justice system.
In the general population, Indigenous people make up three per cent of all citizens. That number jumps to 30 per cent in the prison system.
Aboriginal children make up 40 per cent of youth in detention in May last year.
Recently, there has been a reduction in the number of Aboriginal children in detention. Ms Fitzgerald said this "allows for cautious optimism that Aboriginal over-representation in custody can be shifted".
"Unfortunately, despite improvements, we still have a long way to go," Ms Fitzgerald said.
If you are a First Nations person and have concerns about an interaction with Police, contact us. Our lawyers are specialists in making sure that you get compensation if you have suffered from unlawful Police treatment.