The Governor of Silverwater women's prison has been arrested and charged for allegedly assaulting and choking an inmate.
Corrective Services has suspended Tracey Mannix from her role following her arrest.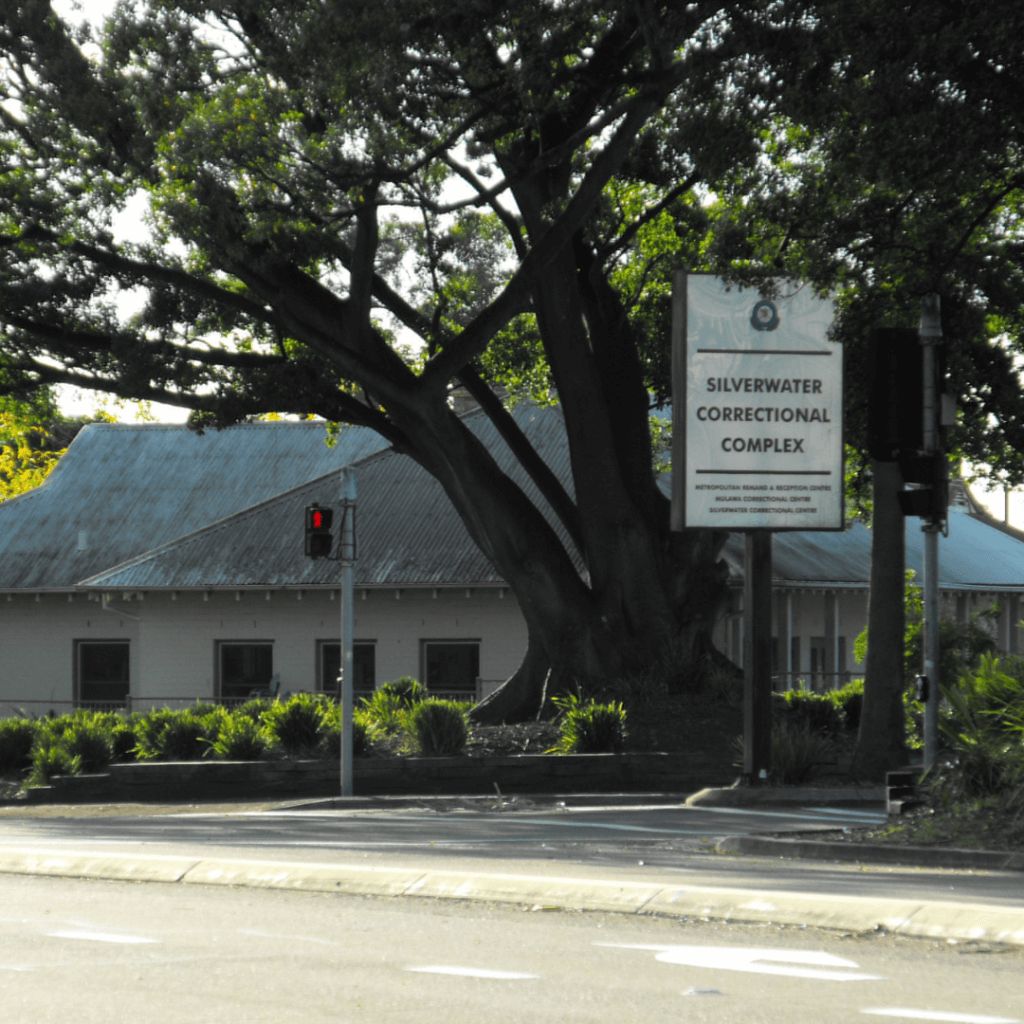 Corrective Services suspends Silverwater prison governor after assault arrest
The NSW Police's corrective services unit launched an investigation following a referral from Corrective Services about the alleged incident on June 15.
Police arrested the 55-year-old in her Mascot home on Tuesday. Subsequently, they took her to the police station and charged her with common assault and intentionally choking without consent.
Mannix has worked in corrections for decades and in 2003 was awarded a national medal for diligent work on the frontlines of the justice system.
In 2018, Mannix's conviction of assaulting a male inmate was overturned in the District Court.
A magistrate granted her conditional bail at Burwood Local Court following her arrest. She will appear at Downing Centre Local Court on July 26.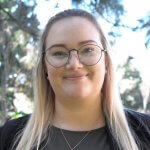 Sarah is a civil solicitor who primarily practices in defamation, intentional torts against police, privacy and harassment.