The NSW Upper House has ordered the Berejiklian government to hand over all documents relating to the bushfire grants scandal.
The NSW Government allegedly used $177 million of bushfire relief grants to overwhelmingly Coalition held seats in November last year, according to Greens MP David Shoebridge.
Less than 2% of the funding went to seats held by Labor, Greens or the Shooters, Farmers and Fishers even though these seats suffered hundreds of millions of dollars of economic loss from the fires.
A need for transparency in bushfire grants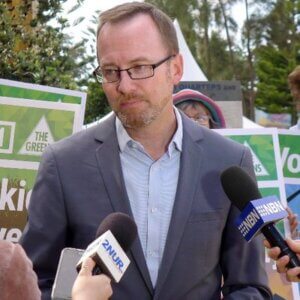 Shoebridge supported the motion, pushing for transparency in Government.
"It is no wonder the government opposed this motion, they are desperate to hide the full truth about how and why they politicised disaster relief," he said.
Despite the Coalition voting against the Greens' motion, the late night vote to force the production of papers succeeded 23 to 16 with only Fred Nile joining the government to oppose transparency.
In opposing the motion the government said they would delay the processing of the second $250 million round of bushfire relief if the motion succeeded, further penalising those regions that missed out on the earlier round of funding.
"It was a new low for the Coalition to threaten to delay the processing of the next round of bushfire grants if the Parliament ordered them to hand over the documents for the first, highly politicised, round of  bushfire grants," Shoebridge said.
Three weeks to produce documents
In November 2020, the federal and state governments announced $177 million had been fast tracked to 71 projects under the Bushfire Local Economic Recovery fund. Among those grants was a $3.6 million grant for a coastal seawall in Nambucca, $11 million to build a Skydiving Adventure Park in Macleay Valley and $10 million to upgrade the Tumut Mill in the Snowy Valleys region.
However, other bushfire-affected electorates including the Blue Mountains say they were never told about the fund, as reported by Michael West Media this week.
A subsequent "open" round of $250 million in grants was promoted with a detailed assessment process late last year, for which applications closed on Thursday.
The government is facing accusations the first round of funding was kept secret from some of the worst bushfire-affected areas.
The documents requested by the NSW Upper House are to be produced within 21 days.
"The production of these documents will allow us to test the Deputy Premier's answers to the committee and throw some sunlight on this growing grants scandal," Mr Shoebridge said.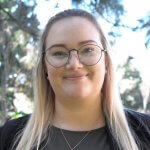 Sarah is a civil solicitor who primarily practices in defamation, intentional torts against police, privacy and harassment.