The NSW Government has announced almost $7 billion for prisons and policing, but only $1.1 billion for tackling homelessness.
Greens MLC David Shoebridge says that this shows where the Coalition's values lie.
"Budgets are about choices. NSW Government chose punutive responses instead of supporting communities to have their fundamental needs met," Shoebridge said.
NSW Government ignores homelessness crisis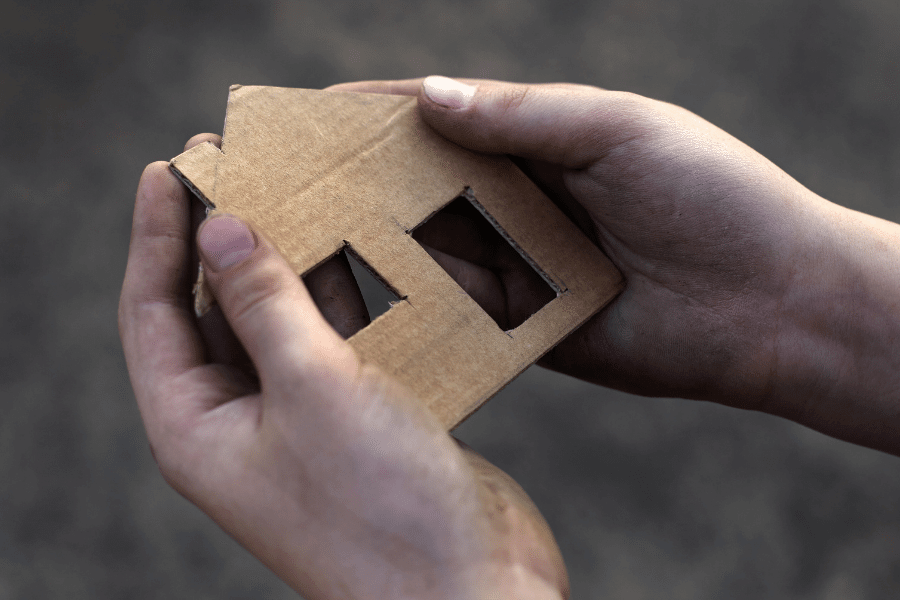 The Government outlined $1.1 billion to social housing projects and homelessness.
The Government estimates that this will cover more than 800 new houses, as well as upgrades to 16,500 properties, with delivery in the next two years.
However regional NSW is facing a 50,000 deficit in social housing, according to the Community Housing Industry Association (CHIA) of NSW.
CHIA NSW CEO Mark Degotardi said demand would increase even further. This will happen as more people are expected to experience homelessness and housing uncertainty in the next months and years while the economy recovers.
"There's a shortfall of more than 200,000 social and affordable homes in NSW right now, and 50,000 households waiting for social housing," Mr Degotardi said.
"Our members are already experiencing an increase in demand from renters who can no longer pay the rent because their financial situation has changed."
More police, less oversight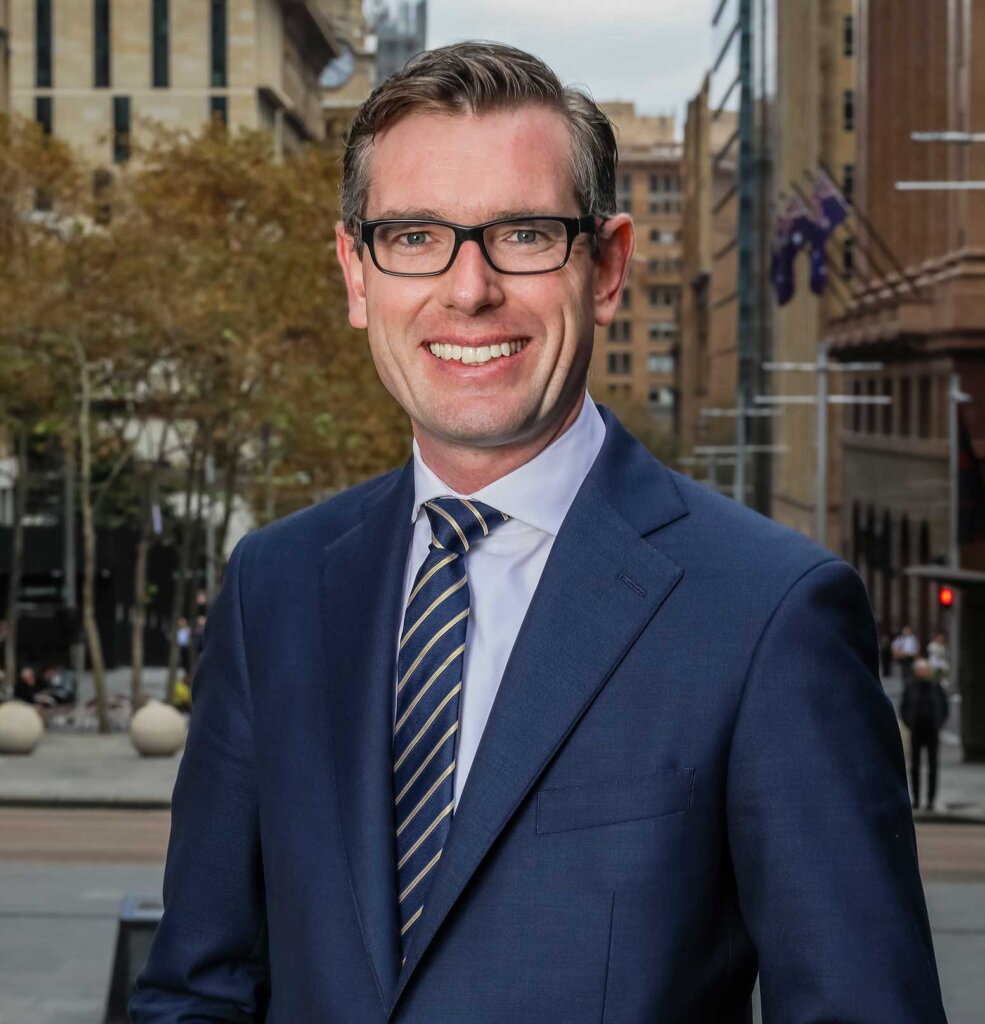 The Government has set aside an extra $4.3 billion for NSW Police, while simultaneously cutting $300K from the NSW Police oversight body, the Law Enforcement Conduct Commission (LECC). The LECC has already reported a shortfall in its ability to conduct investigations.
The funding will put new police stations in Bega, Goulburn, Jindabyne, Perisher and Thredbo. There will also be significant upgrades to stations at Bathurst and Bourke.
The Government will build an education and training facility in Dubbo to "ensure police officers receive the very best training", according to NSW Police Minister David Elliot.
This money will also put an additional 250 police officers on our streets.
NSW Police Commissioner Mick Fuller unsurprisingly welcomed the extra funds.
"Additional police positions and a strong investment into critical police infrastructure place us in a strong position to face emerging crime issues and better protect our communities," Commissioner Fuller said.
Homelessness, social inequality and crime
Homelessness is a recognised factor which often leads to criminal behaviour. This is likely due to a lack of funds, food scarcity or the violent nature of not living in secure and safe accommodation.
Research also suggests that many homeless people are victims of violent or sexual abuse. However, the NSW Government continues to value police over people.
A 2015 study from the Australian Institute of Criminology found that on any given night, approximately 105,000 Australians were homeless.
Since 1999, the AIC's drug use monitoring (DUMA) program has consistently reported that around one in 10 detainees were 'sleeping rough'. This is occurring either on the street or in emergency accommodation for most of the time preceding their arrest. However, it is only recently that DUMA has expanded its survey to capture both secondary and tertiary homelessness. By doing so they yielded a much higher prevalence of housing stress among the detainee population, which is estimated in this study to be 22 percent.