The Federal Government has been ordered to pay an Iraqi asylum seeker $350,000 in damages for unlawfully detaining him for more than two years.
On Monday the Federal Court of Australia found that the man, identified by the pseudonym MZZHL, was unlawfully detained from March 2019 until May 2021.
The reason for the unlawful finding was that the Department of Home Affairs was not pursuing the purpose of his detention which was "removing him from Australia".
Essentially, the government wasn't trying hard enough to remove the man from Australia under lawful powers. Instead it was keeping him locked up in detention.
Purpose of detention is vital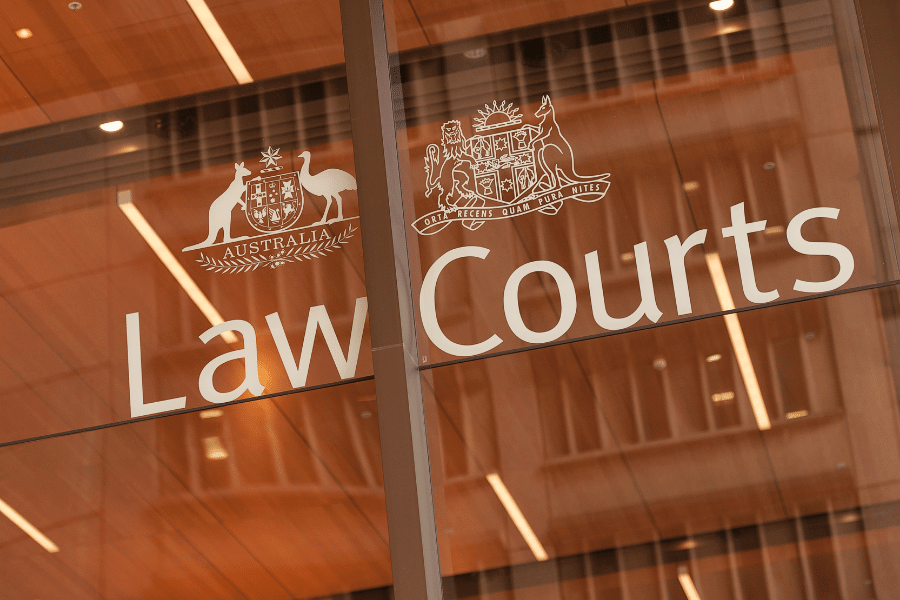 The 26-year-old MZZHL arrived in Australia by boat in 2012 from Iraq. He applied for a protection visa. Home Affairs rejected the application. He appealed twice and was unsuccessful.
The Federal Court judge, Justice Flick, noted in his judgment that information that emerged much later may suggest that the decision to reject his protection visa may have relied on an incorrect assumption.
While the process was ongoing, MZZHL was living in the community on a bridging visa, which eventually expired.
When this expired, MZZHL  went into immigration detention.
Once all appeal processes have been exhausted, the detention must be for the purpose of removal from Australia. The Government must remove the non-citizen from Australia as soon as reasonably practicable.
In March 2019, the detention became unlawful when MZZHL withdrew his request to go back to Iraq. This was after Iraqi authorities had come searching for him and burnt his family home to the ground. The Government ceased efforts to remove him from Australia and didn't explore the possibility of finding a country other than Iraq that would accept him.
A precedent for the Government on refugee detention
Last year, Justice Bromberg in the Federal Court made a similar decision, in the matter of AJL20.
The Commonwealth has appealed this matter to the High Court which is yet to deliver a judgment. The outcome of AJL20 may affect the MZZHL finding.
If the Commonwealth loses, both of the Federal Court decisions will stand. Even if the Commonwealth wins, it may not affect the MZZHL finding as the judge used slightly different reasoning than in AJL20.
If you believe that you have been unlawfully detained, contact O'Brien Criminal & Civil Solicitors for a free consultation.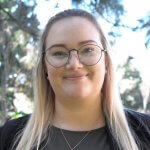 Sarah is a civil solicitor who primarily practices in defamation, intentional torts against police, privacy and harassment.