Former Deputy Commissioner of the NSW Police Nick Kaldas will be heading the new Royal Commission into Veteran and Defence Personnel Suicides.
The Prime Minister announced the role at the official launch of the commission last Thursday.
A mental health epidemic for veterans
Between 2001 and 2017, one Australian veteran died by suicide every two weeks, according to data from the Australian Institute of Health and Welfare.
More Australian veterans died by suicide than were killed on active duty since the ADF deployment to Afghanistan in 2001.
The rate of suicide in serving male members was lower than that of the general population. However, the rate was 18% higher than the population in ex-serving men.
The rate of taking their own lives in ex-serving women was also higher than that of the general population.
The Royal Commission will be able to inquire into any previous death by suicide, and suspected suicides.
Nick Kaldas: A notable police career before the Royal Commission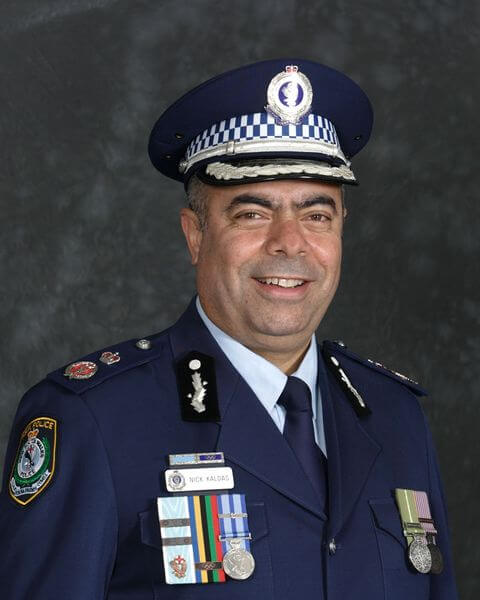 Nick Kaldas APM was born in Egypt, emigrating to Australia in 1969 when Kaldas was 11.
Graduating from the NSW Police Academy in Goulburn in 1981, he worked for ten years as a hostage negotiator.
Kaldas was eventually the head of the NSW homicide squad, responsible for the murder investigations of Samantha Knight, and Jon Newman.
After leaving the force in 2016, Kaldas took up a role with the United Nations.
A trauma-informed approach
The Prime Minister has assured veterans and families that the Royal Commission would conduct its inquiries in a "trauma-informed way".
Financial assistance, legal assistance and counselling will be made available for anyone engaging with the Royal Commission.
The Royal Commission into Defence and Veteran Suicide is due to provide an interim report on the 11 August 2022 and a final report on 15 June 2023.
If you would like to make a submission or appear before the Royal Commission, or you believe that the Commission may call you to appear, then contact us. Lawyers from O'Brien Solicitors have extensive experience in acting in various capacities in Royal Commissions.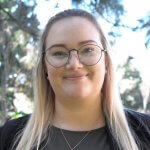 Sarah is a civil solicitor who primarily practices in defamation, intentional torts against police, privacy and harassment.