Police response times to calls for help in Sydney's eastern suburbs are much faster than in the city's west.
Parramatta has the worst response time for police in the entire State.
The 20 worst-rated police area commands (PACs) for response time are all to the west of the M1.
The statistics – gathered under a freedom of information request by – will be revealed by Shadow Police Minister Walt Secord at Budget Estimates on Wednesday, according to The Daily Telegraph.
Amongst 160,000 urgent calls for help in one year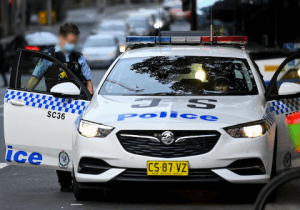 NSW Police responded to 158,773 urgent calls across the state in the 2020-21 financial year.
Urgent incidents are classified as Triple-0 calls where there is an imminent threat to life or property.
NSWPF officers have a 12-minute benchmark to respond to urgent calls.
Officers reached the scene within the benchmark 75.7% of the time.
43 of the 57 PACs failed to respond to a fifth or more of urgent calls in the benchmarked time.
Western Sydney falls behind in police response times
Parramatta, Campsie and Liverpool City had the worst percentage of urgent calls being responded to in the required time.
However the longest wait times in the state occurred in the regional PACs of Mid-North Coast, Central North and Barrier.
Moving out of regional areas, Sydney City has the quickest response time in the state.
Call-outs have faster response in the Surry Hills PAC than anywhere in the state, with an average time of just 4:05 minutes.
In second and third place is Kings Cross, and Inner West, with response times of 5:16 minutes and 5:41 minutes respectively.
"A tale of two cities: Shadow Police Minister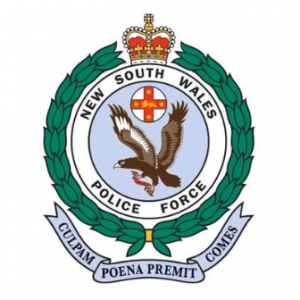 Shadow Police Minister Walt Secord said the data showed Sydney is a "tale of two cities".
"Make no mistake, NSW Police are under enormous pressure and they are being let down by the Perrottet Government," Mr Secord told The Daily Telegraph.
"It is sad to see that families in urgent or life-threatening situations – especially in western Sydney – are not getting the emergency assistance they require.
"Clearly, this is a tale of two cities: response times in the east and the lower north shore are much better than in western Sydney.
"The Perrottet Government is letting down both western Sydney businesses and families."
Contact us if you have an issue with police response times.