Facebook has announced it will delete the "faceprints" of more than a billion users and shut down its facial recognition system.
Jerome Pesenti, Vice-President of Artificial Intelligence for Facebook's new parent company, Meta, announced the decision in a blog post.
"This change will represent one of the largest shifts in facial recognition usage in the technology's history."
Faceprints are a digitally recorded representation of a person's face that can be used for security purposes. This is because they are as individual as a fingerprint.
Too many concerns over the powerful tool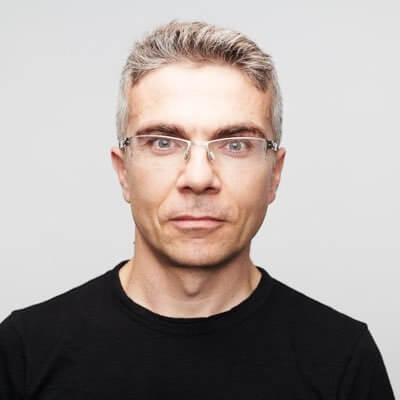 The site has been under pressure over the use of the software for some time. The technology automatically identifies users in photos and videos and suggests they are tagged in the photos.
The software also was used to identify if someone was impersonating someone else on Facebook. It also helped people with visual impairments by telling them who was into the photos.
Pesenti said the tool needs strong privacy and transparency controls to let people limit how their faces are used.
Pesenti noted there were "many concerns" about the place of facial recognition technology in society.
"Amid this ongoing uncertainty, we believe that limiting the use of facial recognition to a narrow set of use cases is appropriate," he said.
Pesenti said facial recognition was most valuable when operating on a person's device only. For example, such as for unlocking iPhones. This is rather than communicating with an external server, as Facebook's technology had operated.
Deleting 1bn faceprints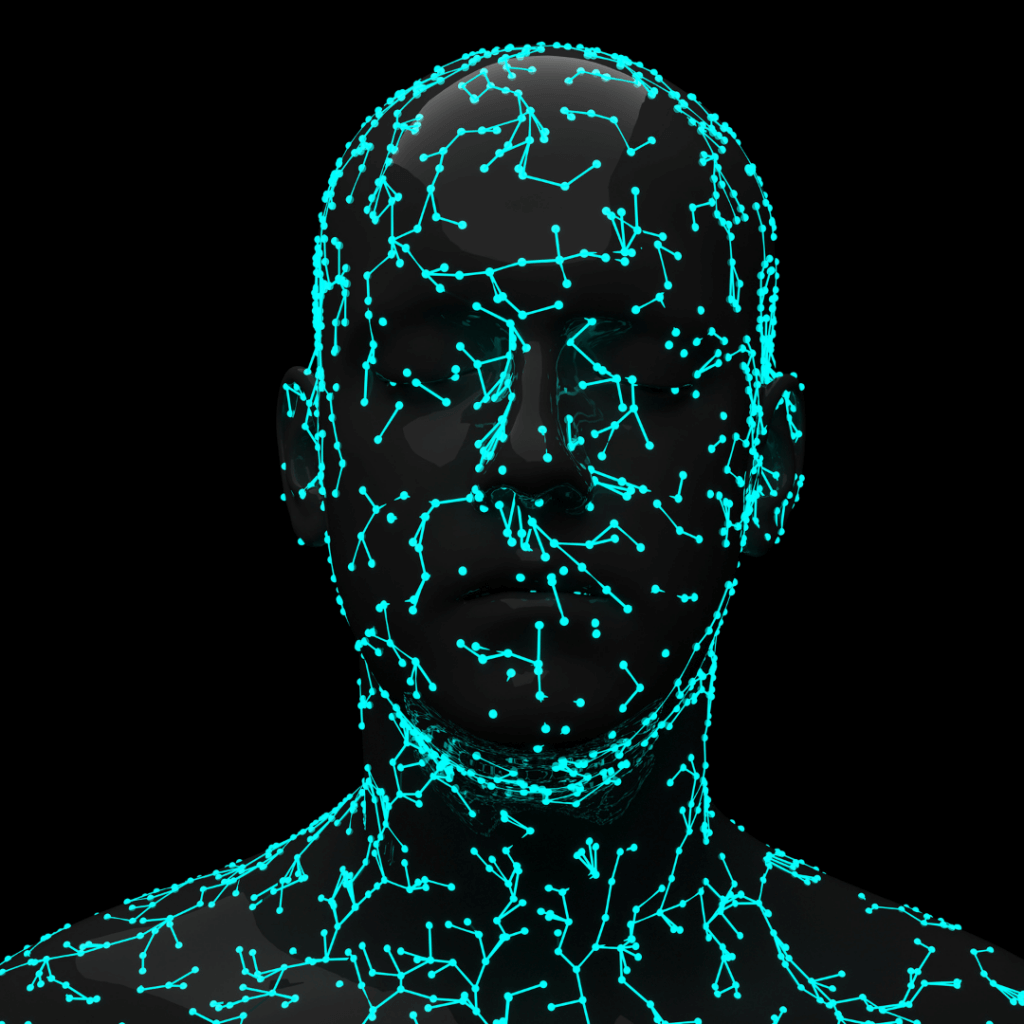 Facebook will be deleting all faceprints held on the platforms server. If you opted out, never opted in, or deleted your account, Facebook has said the faceprint would not be retained.
Moving forward, Meta has flagged that they will explore future uses for the technology. However, privacy, control and transparency will be front of mind.
"For each potential future application, we'll continue to be public about its intended use." Pesenti stated.
"How people can have control over these systems and their personal data, and how we're ensuring the technology lives up to our responsible innovation framework."
Professor of Technology Ethics at the University of Notre Dame Kristen Martin told the ABC the decision was "a good example of trying to make product decisions that are good for the user and the company".
Adam Schwartz from the Electronic Frontier Foundation told the ABC that although Facebook's action came after moves from other tech companies, it could mark a "notable moment in the national turning away from face recognition".