A complaint will be lodged with the United Nations on behalf of the Dungay family to argue that no proper investigation into the man's death occurred.
The lawyer for the family announced on Thursday that he will lodge the complaint at the UN human rights committee in Geneva. This move is an attempt to force Australia to take action.
Failure to deliver justice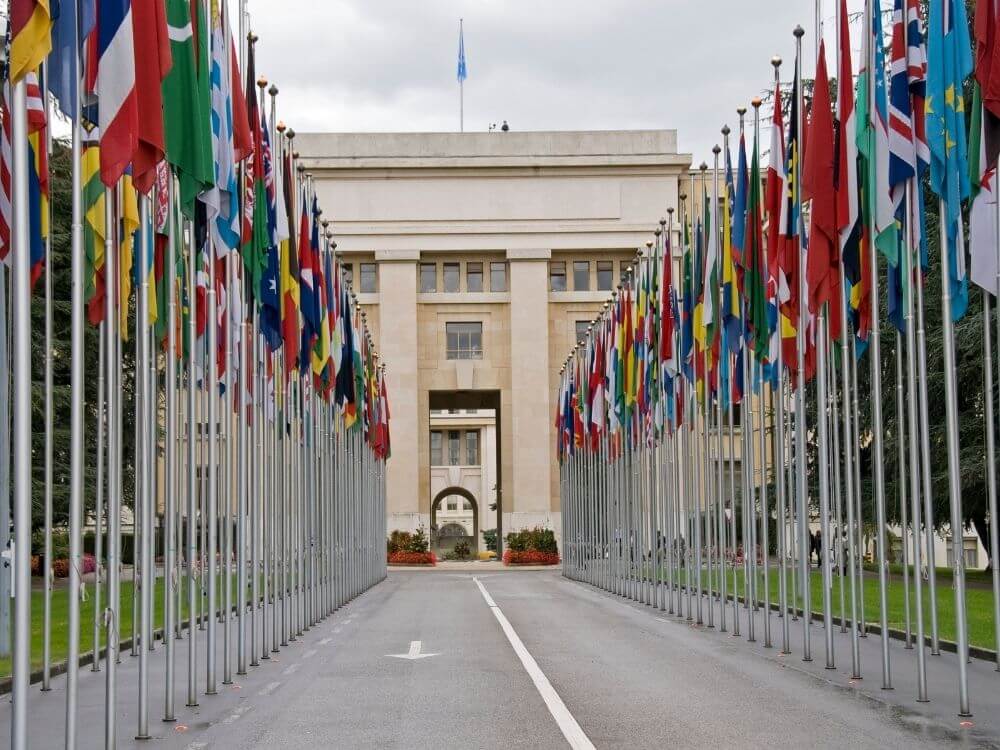 The family's lawyer, Geoffrey Robertson, stated that Australia has consistently failed to give justice to Aboriginal people.
"We hoped in 1967 that you would not just count but that your dignity would be respected, and yet here we are, all these years later with the case of your son crying, 'I cant breathe' just as George Floyd did, and we have that film of security officials piling into him, that is really showing that his life did not matter.
"Most advanced countries – all advanced countries except Australia – have charters of rights … where you can go to court in the country itself and argue that this was a breach of a right to life," Robertson said. "But we have to deal with the situation that Australia lacks a bill of rights so we have to go to the UN court, a tribunal of 18 experts, who will objectively consider whether your son's life mattered sufficiently for there to be proper inquiries afterwards."
"To this very day we are still failing to get it right, and failing to give justice.
"I can't breathe"
Six years ago, David Dungay Junior died in Long Bay prison hospital after five guards rushed into his cell and restrained him face down for refusing to stop eating biscuits. They dragged him to another cell and held him face down. Then, they had a nurse inject him with a sedative. Dungay recited that he could not breathe twelve times before he lost consciousness and died.
Four years after his death, the Coroner found that none of the guards who restrained Dungay should face disciplinary action. However the Coroner's Court also found that their conduct was "limited by systemic inefficiencies in training."
Barrister Phillip Boulten SC reviewed the matter and stated earlier this year that the guards should be directed to criminal prosecution.
David's mother, Leetona Dungay wants to shame the government into action.
"I want the United Nations to tell the Australian government to change its ways. I want the United Nations to say loud and clear to this racist government that black lives matter. All I want is justice. I want real justice where the life of an Aboriginal man is worth something."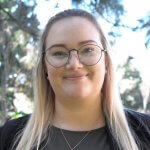 Sarah is a civil solicitor who primarily practices in defamation, intentional torts against police, privacy and harassment.