The NSW Drug Court will expand to Dubbo in an effort to tackle the ice (crystal methamphetamine) epidemic that has swallowed regional communities.
The court seeks to keep drug-dependent offenders out of prison and has achieved impressive results: the reoffending rate amongst participants is 17% lower than people outside the program.
The court already exists in Sydney CBD, Parramatta and the Hunter (Newcastle) region. Now it is being expanded to Dubbo.
Drug Court a long time coming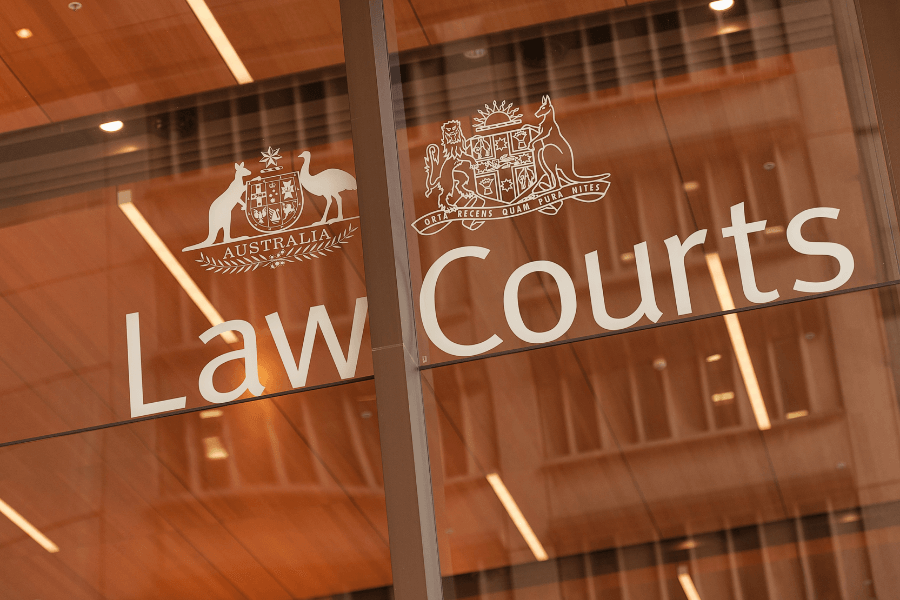 Barrister and Dubbo Regional Council mayor Stephen Lawrence has been campaigning for a Drug Court in Dubbo for 11 years.
"The reality for a long time, almost 20 years now, has been that if you suffer from addiction and you're in the system for a property crime, you will get a different type of justice in Sydney as compared to the country," he said.
"That is not equality before the law. It's always been, been unacceptable, and it's the rollout of initiatives like the drug court to country areas that start to bring equality before the law."
Expanding the court to Dubbo was a recommendation by the Select Committee on the High Level of First Nations People in Custody and Oversight and Review of Deaths in Custody.
"We have struggled for too long in this region, with high rates of property crime, with completely unacceptable rates of Aboriginal over-representation in our jails and the thing about the drug court is it actually works," Cr Lawrence said.
"It actually works in pushing down crime rates.
"It actually works in pushing down the disgraceful situation of Aboriginal over-representation in our jails, and that is why I'm just so thrilled to be here on behalf of council to welcome this incredibly important announcement."
How the drug court works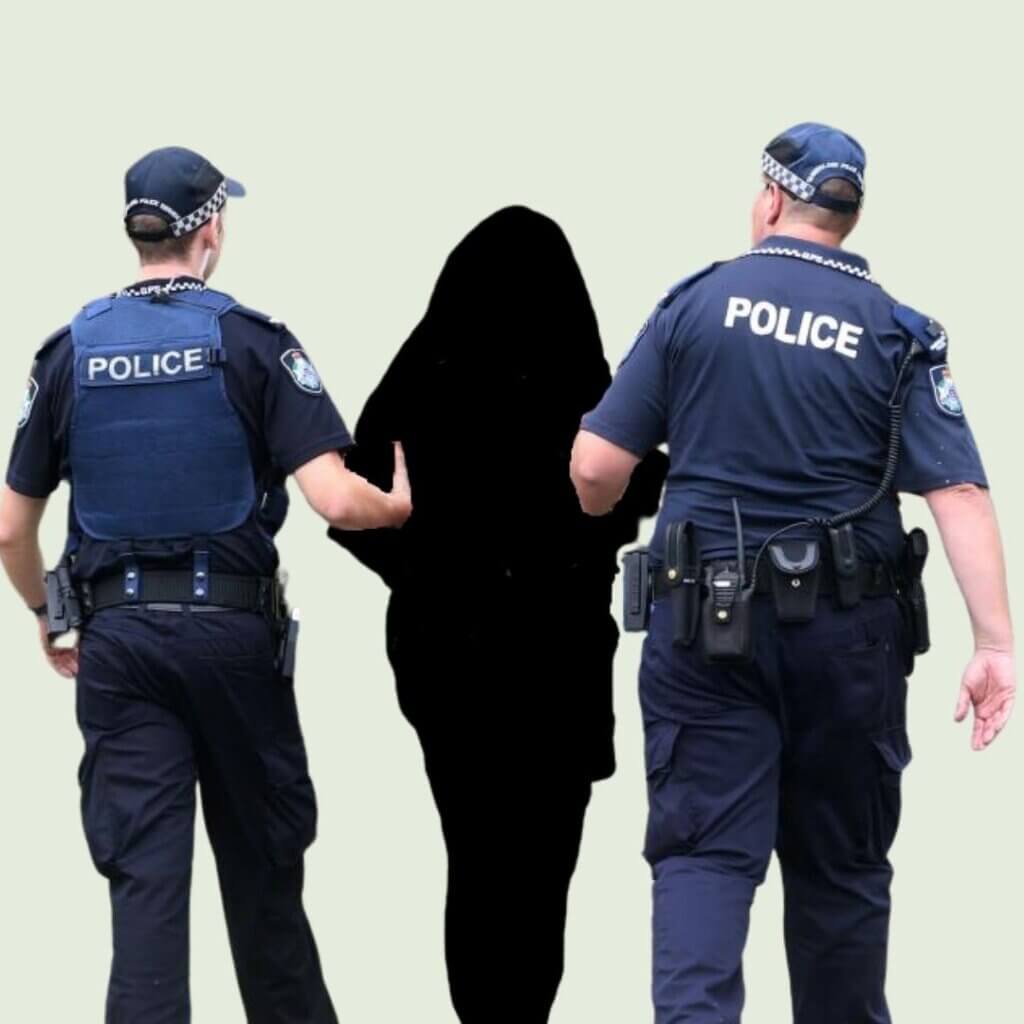 The participants are drug-dependent adults who have pleaded guilty to their charges. The program, which excludes violent and sex offenders, aims to break the cycle of addiction and crime with comprehensive health and social support.
Participants have to submit to regular drug testing and court appearances. Prison remains an option if people do not complete the program successfully.
NSW Attorney-General Mark Speakman said illicit drug abuse was a complex problem. It was one that destroyed the lives of users and also affected their communities and families.
"Tackling this scourge means listening to experts and changing our approach, not continuing the insanity of doing the same thing over again expecting the problem to disappear," he said.
"It's not enough to be 'tough on crime'; instead we need to be tough and smart. We need responses based on evidence, not on outmoded prejudices or easy headlines. We need responses that actually make a difference for the individuals, families, friends and communities battling illicit drug abuse."
Mr Speakman said the program was "not a soft option".  The statistics proved it to be a more cost-effective way of driving down crime than sending offenders to prison.
"It's no surprise, then, that the NSW Police support it too," he said.
Drug Court Senior Judge Roger Dive, who has been leading the court for 17 years, said people did not choose to be drug addicts. He added that they were often the last to know that it's possible to get better.
"Our society gains when we do something really sensible and give drug users an opportunity to recover. It's good for the community, good for the budget and very good for the families of those in recovery," he said.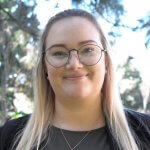 Sarah is a civil solicitor who primarily practices in defamation, intentional torts against police, privacy and harassment.