A former Victoria Police officer admitted to abusing his position to prey on vulnerable women.
Jayden Faure used his position to start relationships with four women who sought police assistance. He then attempted to cover his tracks.
One woman sought help while experiencing suicidal thoughts, and another was a 15-year-old girl.
In April he plead guilty to four charges of misconduct in public office and one charge of attempting to pervert the course of justice.
The 29-year-old avoided jail time, sentenced to a three-year community corrections order in the County Court of Victoria.
Victoria Police officer had sex with suicidal woman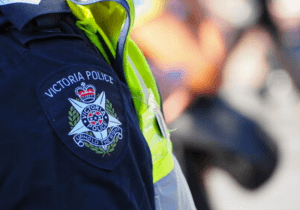 The court heard that Faure had sex with a woman who had originally reached out to police after experiencing suicidal thoughts.
Upon her release from a psychiatric ward, Faure arranged for her to go to police headquarters where they had sex in a sleeping bag.
The woman later told the court she felt disgusted and panicky over the encounter.
"Instead of assistance, I feel as if I was preyed upon," she said.