South Australia has joined Victoria, Tasmania and Western Australia in approving a voluntary assisted dying scheme.
This means that patients in the state could access the program as early as the end of next year.
This bill was the 17th attempt in 26 years to legalise euthanasia in South Australia. The legislation's success has relieved advocates of the program.
"South Australia joins Victoria, Western Australia and Tasmania in now having a law which allows compassion and choice for those suffering with a terminal illness at the end of their life," advocacy group Voluntary Assisted Dying South Australia wrote in a media release.
Bill passed with eleventh-hour amendments
The bill passed after the incorporation of eleventh-hour amendments.
Amendments include allowing private hospitals as well as individual medical practitioners to conscientiously object if they refer patients to a place where they can access the scheme.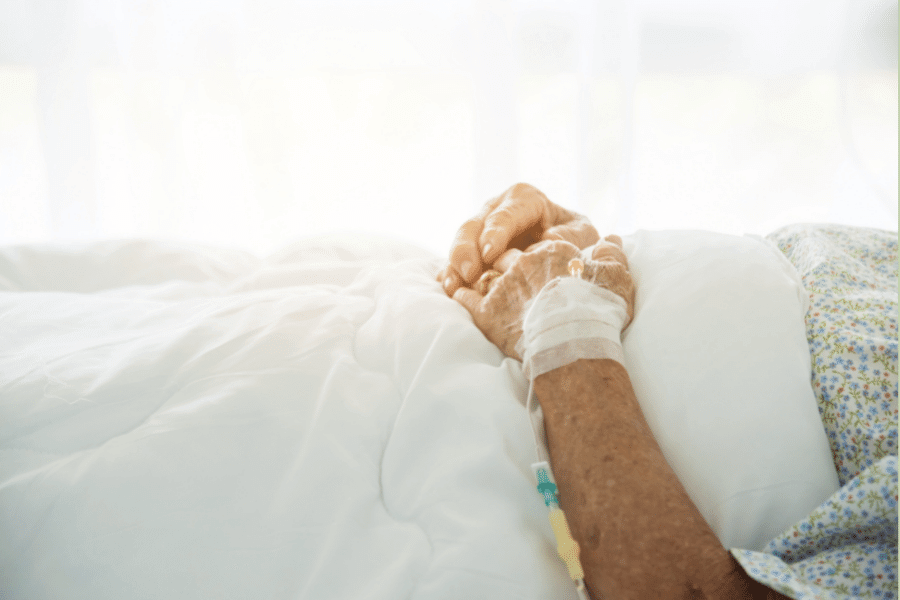 Other amendments include ensure that residents in aged care and retirement villages could access the scheme in their own homes or units.
"These amendments are sensible and in fact consistent with the lengthy and very high-quality debate we had in this chamber a couple of weeks ago," Deputy Opposition Leader Susan Close said in Parliament.
"They reflect the intention, I think, of people in acknowledging that when someone is living in their own home, be that run by an organisation such as an aged care facility, and in this amendment's case a retirement village, that that person has the right to have access to lawfully-available interventions and medical advice."
Eligible participants must be:
over 18,
lived in SA for at least a year
and be deemed compliant by two doctors.
Also, their condition must be terminal, causing intolerable suffering and expected to cause death within weeks or months.
Queensland and New South Wales are now the only states that prohibit voluntary euthanasia. Federal law also means it is not possible in the ACT and the Northern Territory.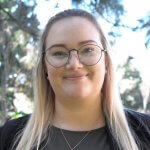 Sarah is a civil solicitor who primarily practices in defamation, intentional torts against police, privacy and harassment.