The Australian Federal Police (AFP) has admitted that its covert wire tape system lost thousands of calls. The error could jeopardise trials for terrorism, organised crime, drug offences as well as tax fraud cases.
In the NSW Supreme Court, the AFP revealed that there was "no available explanation" for many of the lost calls.
"Hundreds or thousands of calls were not captured … it was a common problem capturing 4G telephone intercepts across Australia … for law enforcement at the time," a member of the AFP stated at the time.
They admitted they didn't know if the glitches were with the telco carrier or with the AFP system.
"Either the carrier did not capture the conversation or the AFP system was not able to interpret the information," they said.
Telstra and State Police unaware of issue
State police told News Corp that they were unaware of the glitches.
A Telstra spokesman said: "We are not aware of the issues that have been raised or if it involved our network, but will reach out to the law enforcement agency to understand what has occurred."
Similarly, Vodaphone said they were unaware of such reports.
The trial of Steve Barrett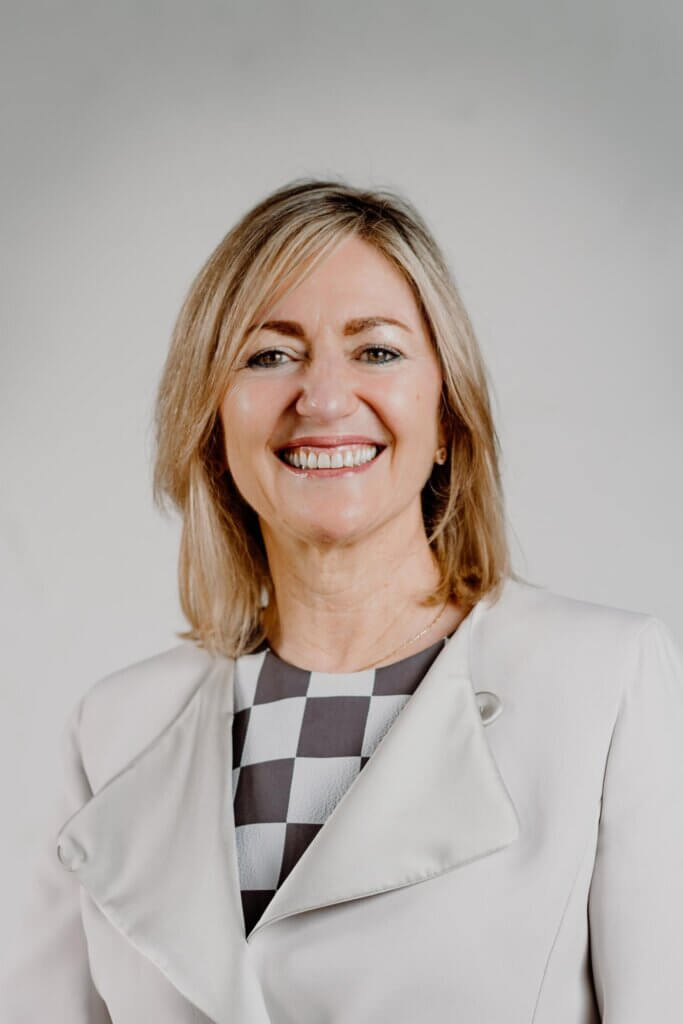 The lost calls were admitted in the trial of journalist Steve Barrett. The former 60 Minutes journalist has pleaded not guilty to being involved in a 2017 conspiracy.  That conspiracy was to demand $5M from the masterminds behind an alleged $105M tax fraud syndicate that operated through a company called Plutus Payroll.
The court heard that eight "pivotal" calls between Barrett and another man who is a convicted blackmailer failed to go into the system. This includes a critical eight-minute call.
Former NSW Crown Prosecutor, now defence barrister and President of the Rule of Law Education Centre, Margaret Cunneen SC, said "if law enforcement agencies are not capturing the content of all calls covered by a warrant, an accused person may well be robbed of evidence which clarifies or even contradicts other evidence in the case.
"If the record of calls is incomplete it may well be too unfairly prejudicial to admit it.
"It is disturbing that the failure of the system to compile a complete record was not notified to the defence until a criminal trial was already underway."
Over a thousand phone bugs in 2017-8
During 2017 and 2018, the AFP had 1053 telephone intercepts in place.
Of those warrants, the offences broke up into:
542 were for drug offences,
109 for terrorism,
145 for money laundering,
23 for serious fraud,
and 17 for murder,
according to statistics in the Telecommunications Interception and Access Annual Report.