Residents of the remote town of Brewarrina, in North-West NSW, say too many people are being fined thousands of dollars by police, with a failure on the part of police to use their discretion.
The town doesn't currently have any COVID-19 cases. However, with the spread heading out west, police are vigilantly enforcing the public health orders to protect the community.
However, police are failing to understand life in remote towns, and residents are being punished with thousands of dollars in fines.
No-one to retrieve groceries
On Thursday, Brewarrina resident Rikka Shillingsworth returned home from picking up her groceries from the supermarket, according to NITV News. To her surprise there were two police officers waiting for her.
"They were asking me questions … he (the officer) insisted on searching my property," she told NITV News.
The Ularoi, Wailwan, Murawari and Budjiti woman made the order earlier that morning and had waited all day for the delivery.
Rikka doesn't drive, so she walked the 2.5 kilometres trip to the store twice to pick up the groceries, but they weren't ready both times.
She started to grow anxious. So, she asked her cousin to give her a lift to the shop on the third attempt.
"It was two boxes and three bags. After walking 2.5 kilometers from the outskirts of Brewarrina twice that day, I was fed up. I had to call somebody, I had to call somebody to come pick me up to go and retrieve that shopping," she said.
After searching Rikka's home, the officers left. They then returned the next day to deliver a thousand dollar fine for breaching public health orders.
"He told me that I wasn't compliant with Section, 7, 8 and 9, which was, I can't make contact with anybody outside my residence."
Inability to pay fines
Rikka told NITV News that the communities rely on each other to get by. Just over a week ago, Rikka delivered masks and sanitisers to community members and organised food deliveries.
"We lean on our community to help us, to get us through these times, and unfortunately the sad thing is that we can't have any communication whatsoever with any family member, any Elder in our community and children," Rikka told NITV.
Rikka's Aunty got a $5000 fine for breaching restrictions after taking an Elder to the shop to get her essentials.
She'd had a COVID test and unlike in the city, results in regional NSW can take up to five days to return.
Operation Stay Home
Operation Stay Home has handed out more than 940 fines for people not complying with the public health orders. However, there are concerns that the police discretion is being used to target Indigenous populations.
"During last year's COVID lockdown, police handed out the most fines in suburbs with a high Aboriginal population," said Anthony Carter, Deputy CEO of the Aboriginal Legal Service NSW/ACT.
"People living in Mount Druitt, Liverpool, Green Valley, Blacktown and Redfern topped the list.
"This is no surprise – statistics demonstrate that Aboriginal people are typically subject to over-policing."
"We are extremely concerned."
Stronger penalties for breaching COVID rules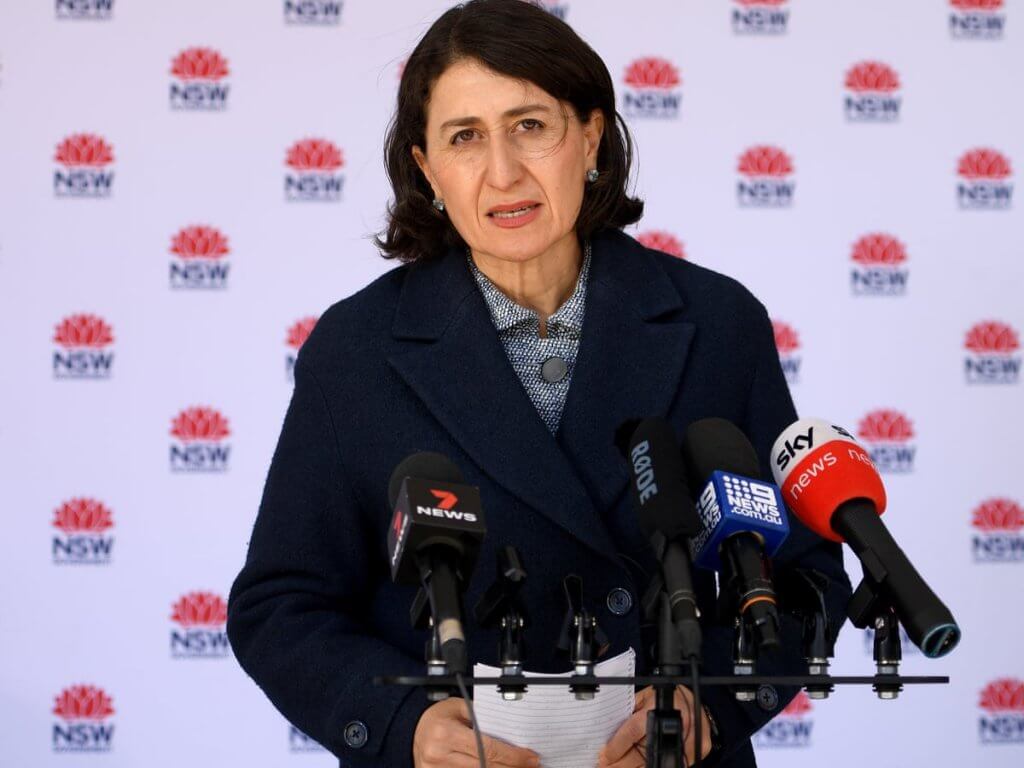 Recently, the Gladys Berejiklian led NSW Government increased fines for those breaching the COVID-19 public health orders.
In the case of an individual, the maximum penalty is $11,000, or imprisonment for 6 months, or both. A further $5500 penalty may apply for each day the offence continues. There are a number of different grades of offences as we outline below.
The NSW Police may also issue on-the-spot fines to individuals.
COVID-19 Public Health Order fines
$1,000 for breach of a public health order
$3,000 for participating in an outdoor gathering of more than 2 people
$500 for failure to comply with a direction to wear or carry a mask for those aged 18 years or older. There is an $80 fine for those aged 16 or 17, and $40 for 15 or younger)
$5000 for failure to comply with the obligation to answer questions from by a contact tracer, provide your name and contact details to a contact tracer, and provide true and accurate information to a contact tracer
$5000 for failure to comply with obligations to self-isolate if you have a positive diagnosis of COVID-19, including staying at home or in hospital, as determined by a doctor, nurse or paramedic;  providing details of contact with other persons and places you have visited; and complying with NSW Health guidelines
$5000 for failure to comply with obligations to self-isolate if you're a close contact of a person with a diagnosis with COVID-19. This isolation includes staying at home up to 14 days, as determined by a doctor, nurse or paramedic; submitting to testing for COVID-19; and complying with NSW Health guidelines
If you get a fine for a public health breach and wish to contest it, contact us. Our criminal defence lawyers will ensure that police have complied with the law correctly. In a time of rapid change, even the police are sometimes not fully aware of the regulations.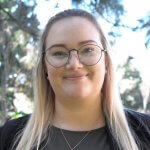 Sarah is a civil solicitor who primarily practices in defamation, intentional torts against police, privacy and harassment.