NSW Correctives Services have re-instated prison contact visits across its facilities one month out from Christmas.
From Monday 29 November 2021, NSW Prisons will permit double-vaccinated visitors into the centres.
Inmates the last under strict lockdown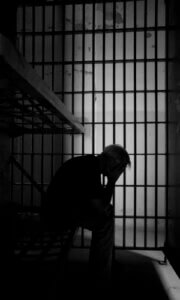 For some inmates, this will be the first visit in many months.
On 5 November, Acting Commissioner for Corrections Kevin Corcoran advised that prison contact visits would recommence on 29 November 2021.
On 15 November, Greens MP David Shoebridge sent an urgent letter to the Minister of Corrections Anthony Roberts, as Corrective Services had given no formal notice  to inmates, families or friends.
"Prisons are one of only remaining places under lockdown and inmates have already had many months without seeing their loved ones face to face. They deserve certainty, particularly as we enter the holiday season," Shoebridge stated in his letter.
Prisoner advocate Renee McNab had urged Corrections to clarify their position.
"With the Christmas period approaching, it's a hard time of year. The last thing families need is more undue stress and anxiety in regards to how visits are going to work or operate," Ms McNab stated.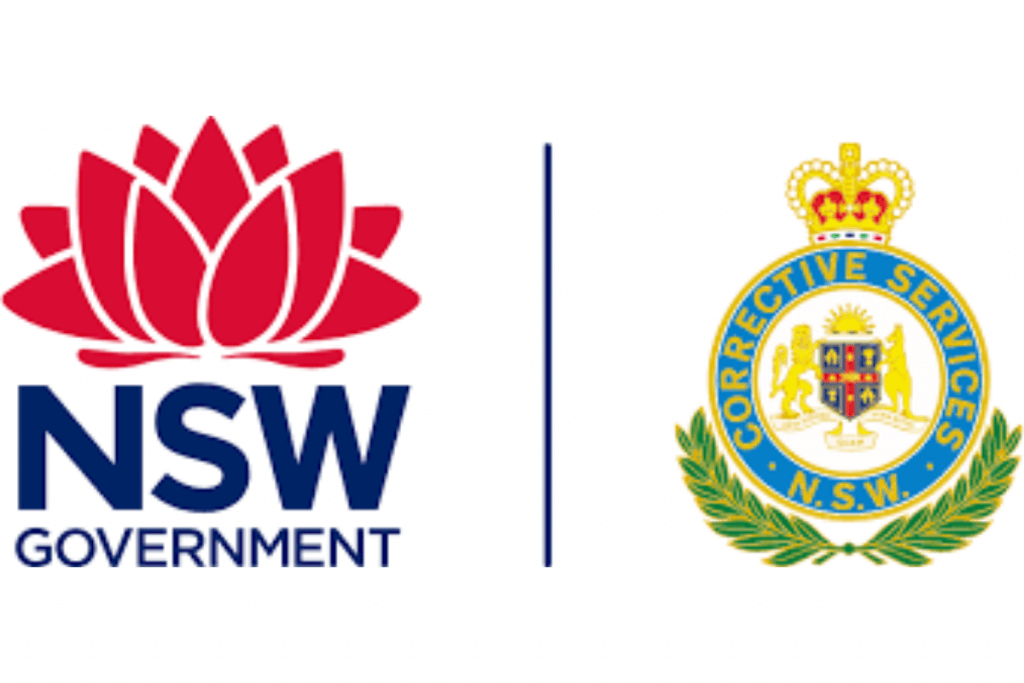 Prison contact visits for vaccinated inmates
NSW Corrective Services has put the following safety measures in place for contact-visits:
All visitors and all inmates must have received double vaccinations to have an in-person visit. You need a minimum two weeks  since your second COVID-19 vaccine.
A limit of two visitors (two adults or one child and one adult) per inmate.
A requirement visitors and inmates to wear surgical masks for the entire visit.
A hug at the beginning and end of the visit is allowed but inmates and visitors must maintain 1.5m distance at all other times.
A maximum of 30 minutes per visit.
No food or drinks available
If you believe that Corrective Services have violated your visiting rights, then please contact O'Brien Civil and Criminal Solicitors.