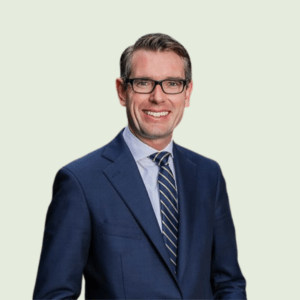 Within the last 12 months, we've seen towns flattened by fires as NSW Rural Fire Service crews are spread thin attempting to save what homes they can. In the meantime, NSW Police have spent $24 million settling lawsuits against their officers for misconduct.
Despite this, RFS lost $195 million from the NSW 20/21 budget, and NSW Police copped another $207 million increase.
"It's extraordinary that in the middle of a health crisis and a climate crisis this Government still thinks the answer is more police," stated Greens MLC David Shoebridge.
"People around NSW want a Rural Fire Service that is properly resourced and ready to help, and instead it faces a budget cut."
"Year on year the Coalition increases police powers and budgets, yet it refuses to acknowledge climate change or properly fund firefighting services."
RFS is preparing for Summer Bushfires
Last financial year, the RFS received emergency funds to combat the fires in the best way they could. The total amount of money that they received in the previous budget and the extra they received because of the 19/20 fires was $867.2 million. This year, the NSW Government has only provided them with $672.5 million – a 22.5% decrease from the actual spending in the previous year.
The budget for 19/20 promised $524.2 million to the RFS, which increased to that $672.5 million figure this year. While the budgeted amount has increased, it's a far cry from the money actually needed and used to combat these climate change affected fires.
The NSW Government essentially short-changed the RFS, having to fork out extra money for the 2019/20 bushfires. It seems counter-productive to once again short change the RFS which limits their ability to prepare for the upcoming fire season.
Preparation of the fire season is amongst the most important aspects of the RFS, and not receiving adequate funds until the time an emergency actually appears is counter-productive and not in line with community safety.