The Supreme Court of NSW has rejected the Catholic Church's request for a permanent stay of proceedings for a child sexual assault matter.
The Church tried to stop a survivor from suing over allegations she experienced sexual assault as a child by Father Clarence Anderson in 1968. The Church's own records indicate that it knew the man was a paedophile. However, it did nothing other than move him from parish to parish.
Attempt to permanently stay child sexual assault proceedings
A stay of proceedings refers to the Court's power to halt proceedings permanently, indefinitely or to a specified date, as to avoid undue or unfair circumstances.
The Church argued that it could not possibly have a fair trial and that the case was "unjustifiably oppressive" due to the passage of time and the deaths of the priest and clergy with knowledge of the matter.
However, the woman's lawyers obtained documents that showed that as early as 1965, Anderson had a "sexual interest in children". This was a behaviour which he was prepared to act on.
The church also held records of complaints from the parents of other children that Anderson abused.
Justice Stephen Campbell found the church had not done enough to prove the "exceptional" circumstances that a permanent stay of proceedings required.
"A trial of the issues in this case would be no mere charade calculated to bring the administration of justice into disrepute amongst right-thinking people," he said.
Church knew about paedophile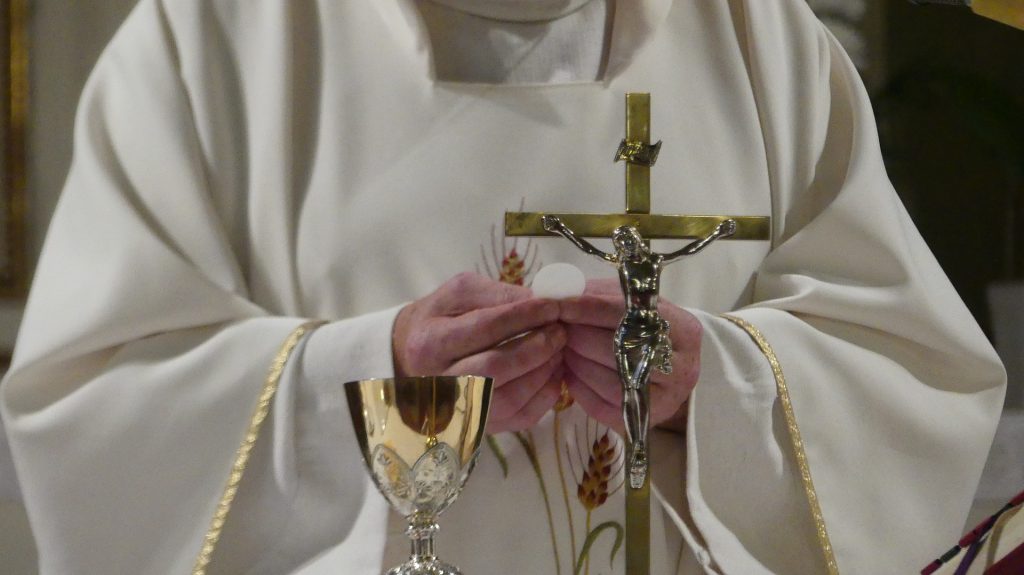 Church documents show that Anderson was temporarily suspended from this office. He received instructions to undergo psychiatric treatment which he did not continue with.
He continually had access to children, and when complaints arose, the Church just moved him to another parish.
In 1971, the Archbishop of Brisbane's office received warnings about Anderson from the parish priest Monsignor Ryan.
Ryan stated he directly witnessed Anderson sexually assaulting a boy.
Monsignor Ryan told the Archbishop that a father approached him and said the priest had abused his son and six others. Ryan stood down Anderson, only for the Monsignor to find out he had been "appointed to a Parish further down the coast, Macksville in fact, with the direction to go monthly to Sydney for treatment".
Removal of limitations on child sexual abuse
The 2017 Royal Commission into Institutional Responses to Child Sexual Abuse recommended the abolition of time limits for children who suffered sexual abuse. The recommendations landed swiftly with laws changing across the country, including in NSW.
Campbell noted that the removal of limitations showed parliament believed "child abuse actions should be permitted to proceed despite the effluxion of even long periods of time and an inevitable resulting degree of impoverishment of evidence, provided a fair, not perfect, trial can be had".
If you wish to discuss a potential claim against an institution for child sexual abuse, please contact O'Brien Criminal & Civil Solicitors on 02 9261 4281.