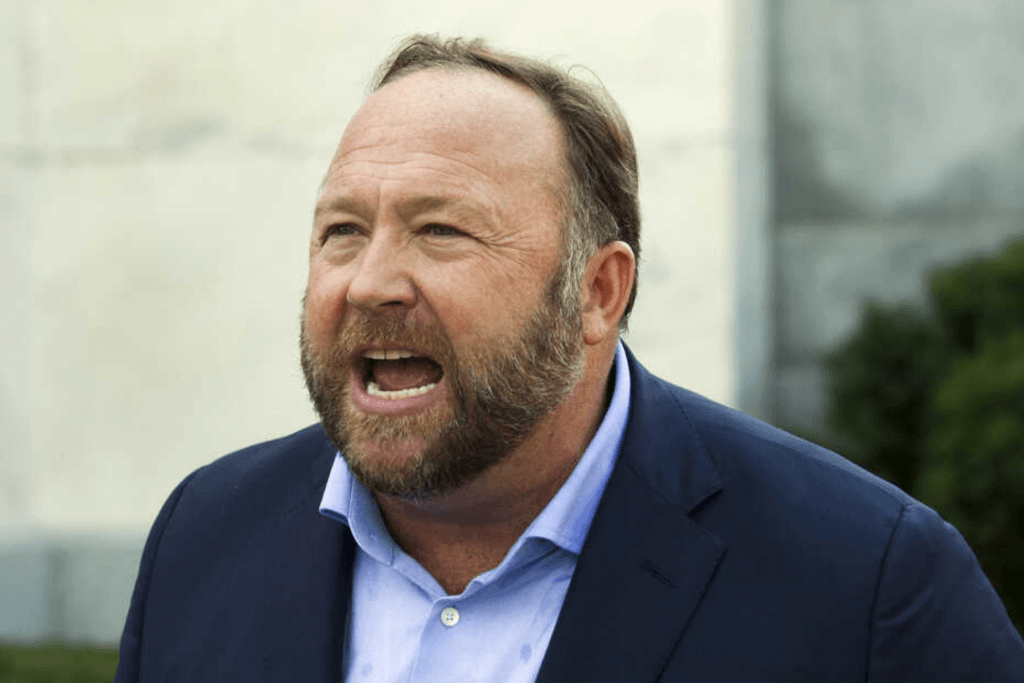 Conspiracy theorist and far-right broadcaster Alex Jones has been found liable for defamation over his assertions that the Sandy Hook Massacre was a hoax.
In 2012, a 20-year-old gunman fatally shot twenty children and six teachers at Sandy Hook Elementary School in North-East America.  The gunman then killed himself.
Judge Barbara Bellis defaulted the Infowars host into the lawsuits for "failure to produce critical material information that the plaintiffs needed to prove their claims."
Shootings were "staged" with "paid actors", claims Jones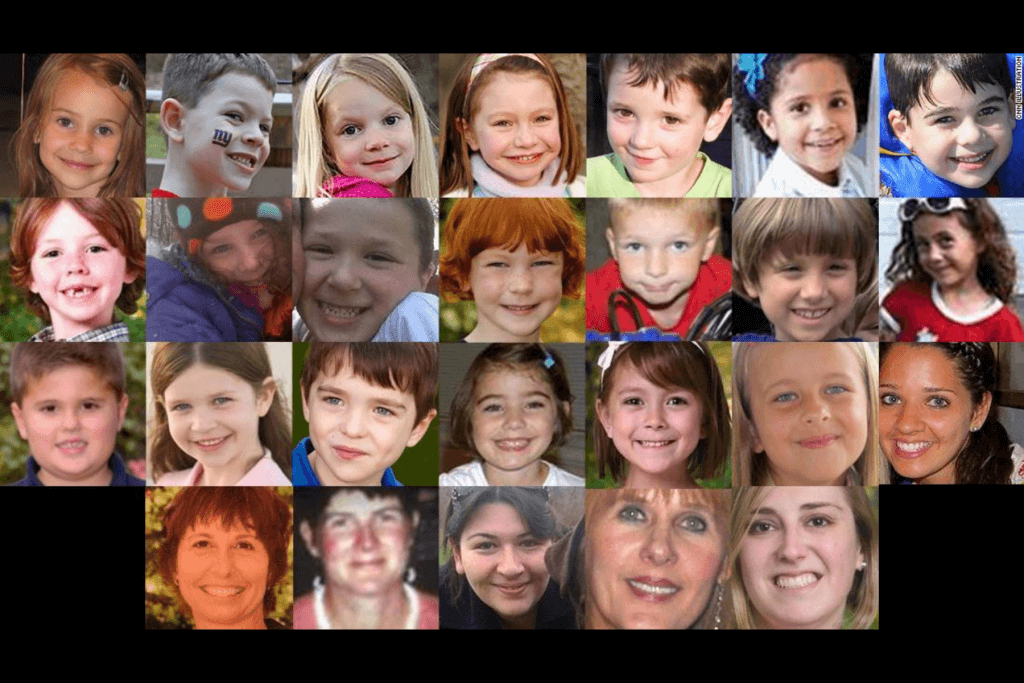 Jones claimed the mass shooting was staged as part of a government plot to take away Americans' guns. He also alleged that grieving families were paid actors.
In 2018 six of the families of the victims filed a defamation suit against him. They claimed that he made millions peddling a narrative he knew to be false.
The default judgement from Judge Bellis means that the families have won the lawsuit. A jury will decide the compensation.
However, Jones' lawyers have denied violating court rules on document disclosure. They have asked for Bellis's removal from the case, alleging she has not been impartial.
"Mr Jones was given every opportunity to comply but when he chose instead to withhold evidence for more than two years the court was left with no choice but to rule as it did today," Chris Mattei, who represents the plaintiffs, said in a statement.
"While today's ruling is a legal victory, the battle to shed light on how deeply Mr. Jones has harmed these families continues," he added.
A judge in Texas recently issued similar rulings in three defamation lawsuits brought by Sandy Hook families there.
Defamation law in the United States
The default judgement does however mean that important issues in the law of defamation remain unresolved.
Defamation law in the US is vastly different from in Australia and our Commonwealth counterparts. In general, defamation law aims to strike a balance between freedom of speech and protection of reputation. In the US, the Bill of Rights specifically protects freedom of speech, leaving the right to reputation to be defended by State law. In Australia, we have no bill of rights and as such those competing interests are on a much more level playing field.
The US Supreme Court in New York Times v Sullivan outlined the following principle: where the Plaintiff was a 'public official' (a politician or other high-level government officer) the law had to be more lenient to protect the public's right to freely discuss such people.
Instead of just having to prove the defamatory statement was false, or that a reasonable person would have known the statement was false, the standard is that public figures need to show the defendant deliberately lied about them, or seriously doubted the statement was true and said it anyway.
Ten years after this case, the Court further extended this principle to "limited-purpose public figures". These are otherwise private people who had voluntarily inserted themselves into controversies that were the subject of public discussion.
If a prominent media figure or publication has damaged your reputation, contact one of our defamation lawyers today.  We will provide a free consultation about your chances of getting compensation.