A corrections officer from Victoria's Port Phillip Prison has lifted the lid on the jail's toxic culture and blatant disregard for inmate safety.
The officer apparently saved an inmate from a blazing cell fire, which then led to his firing from his position, he told the Herald Sun.
Code Red and Faulty Safety Equipment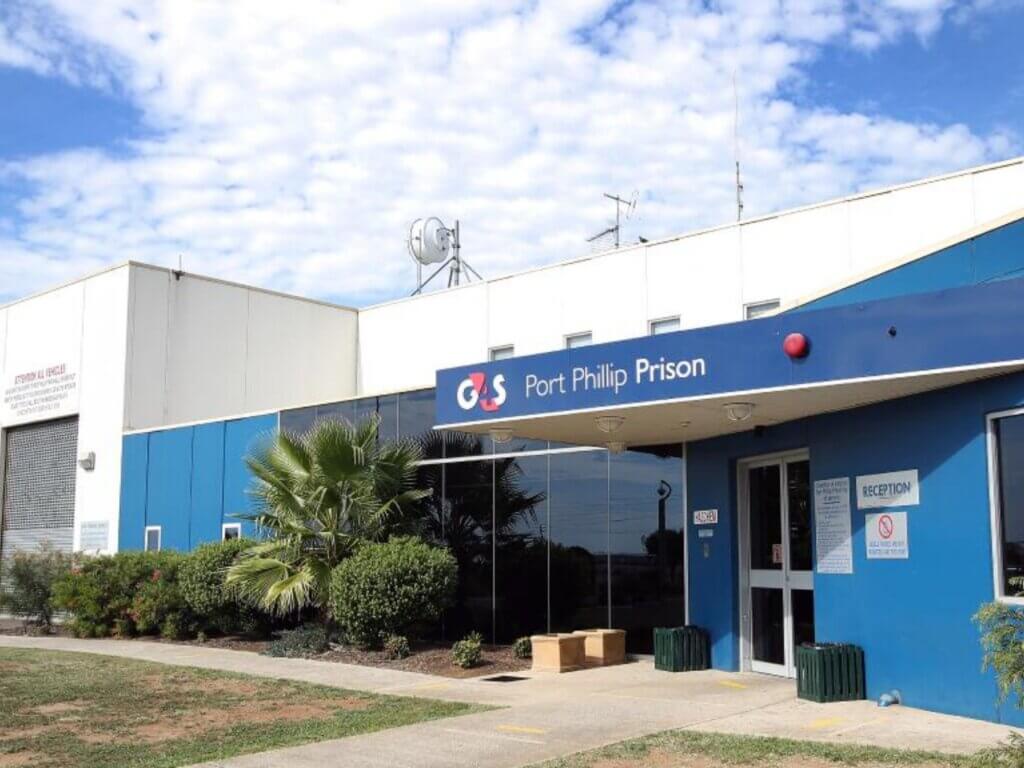 The corrections officer arrived for his shift on the morning of 3 October 2019 when a "code red" occurred in the area designated for high-risk prisoners.
"When I looked through the flap [a mailbox-type slot in the door used for observation] I saw a substantial amount of smoke and flame … the flames would have been from the floor of the cell to the ceiling."
The officer had previously worked as a fire safety trainer with the Country Fire Service for approximately six years. Based on this experience, he assessed that he had only minutes to get the prisoner out alive.
"I could hear him banging on the door. He was yelling, 'Get me the f*** out of here!"
In the "agreed meeting notes" the officer says that he attempted to access the fire hose next to the cell.  However, the key he had did not work.
When another group of staff attempted to use the hose to suppress the fire, it was faulty.
"I've gone back then and checked on the bloke and he's got his head in the toilet with a towel over his head, reason being he's trying to breathe fresh air."
The officer tried one further time to access the fire hose, before turning to see the prisoner's hands through the trapdoor. Those hands were giving a double thumbs up.
"That is the universal sign of 'I surrender. I am compliant'."
With the help of a colleague, the officer handcuffed the prisoner and removed him from the burning cell.
After receiving medical advice to take extended leave, the officer then got the news of the termination of his position.
"You should have just let the c*** die"
Port Phillip prison is a privately run prison by the security company G4S. The company adamantly denied that a senior staff member told the officer that "you should have just let the c*** die" during a debrief with 30-odd staff in attendance. However, the agreed meeting notes from an HR representative of the company however make note that the offensive sentence was in fact said.
The contents of these notes, which both the officer and the prison representative "agreed" were accurate, related to an HR meeting held with the officer to discuss the fire. The meeting heard that when asked during the debrief what he "could have done better", the officer said: "I did the wrong thing but needed to get the prisoner out or he would have died."
When asked to respond to the allegations, a spokesperson from G4S said: "G4S's first priority is the safety of employees and the people in our care; to suggest otherwise is not true. Following any significant incident, a detailed review is routinely undertaken. The purpose of these reviews is to ensure that all necessary protocols and procedures have been followed and lesson learnt can be implemented."