Hillsong founder Brian Houston announced he will step down from all ministry responsibilities to defend criminal charges relating to the Hillsong child abuse scandal.
Police charged Houston late last year, accusing him of concealing information related to a child his father allegedly abused.
Hillsong child abuse scandal: founder's father accused of child sexual abuse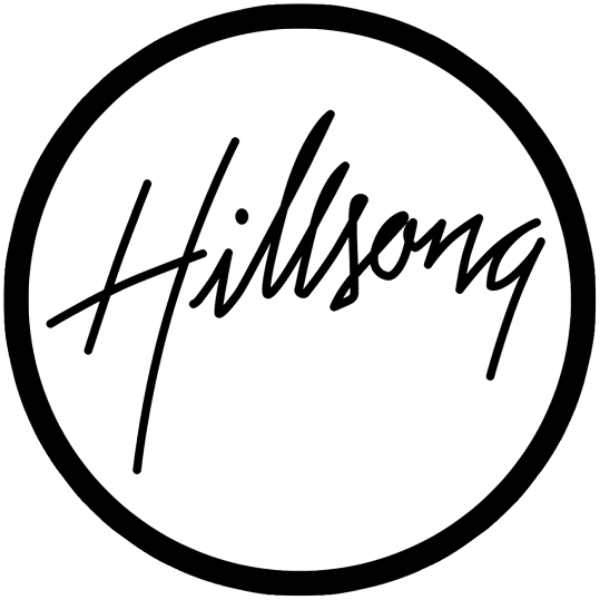 In October last year, the evangelical church founder plead not guilty to concealing a child sexual assault.
Police allege that Houston was aware of information relating to the sexual abuse of a young male. The indecent assault allegedly occured in the 1970s. Police also allege that he failed to raise the issue with authorities.
They allege the concealment occured from 1 September 1999 to 9 November 2004.
Houston's father died in late 2004, without ever facing charges over the abuse.
Royal Commission into Institutional Responses to Child Sexual Abuse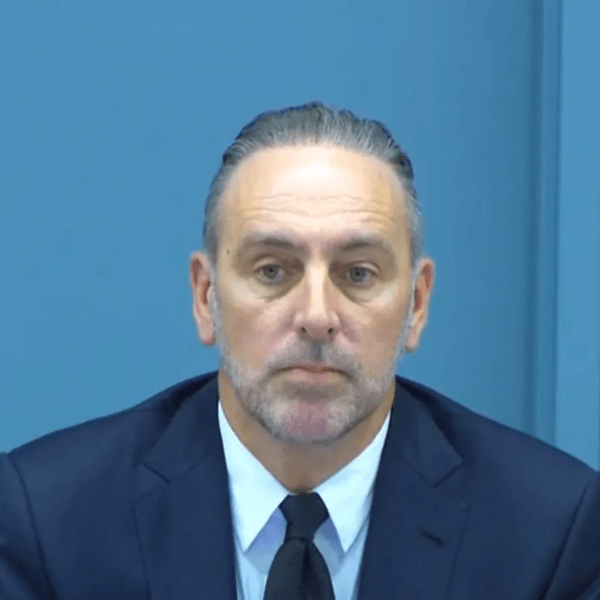 In 2015, police began investigation allegations of concealing abuse within the church. The Royal Commission heard that Houston's late father had abused up to nine boys in Australia and New Zealand.
However, there is no suggestion that Brian Houston was involved in offending against the child.
In August 2021, Houston released a statement.
"[The charges came] as a shock to me given how transparent I've always been about this matter."
"I vehemently profess my innocence and will defend these charges and I welcome the opportunity to set the record straight."
The crime of concealing child abuse offences
Section 316A of the Crimes Act (NSW) 1900 criminalises the concealment of any child abuse offences.
It states that an adult is guilty of an offence if they:
knows, believes or reasonably ought to know that a child abuse offence has been committed against another person, and
knows, believes or reasonably ought to know that he or she has information that might be of material assistance in securing the apprehension of the offender or the prosecution or conviction of the offender for that offence, and
fails without reasonable excuse to bring that information to the attention of a member of the NSW Police Force as soon as it is practicable to do so.
Chuld abuse offences include offences which cause physical harm to a child, including sexual offences and child exploitation materials.
The maximum penalty for the offence depends on the offence that is being concealed:
If the maximum penalty for the child abuse offence is less than 5 years imprisonment, the maximum penalty for concealment is 2 years;
if the maximum penalty for the child abuse offence is 5 years imprisonment or more, the maximum penalty for concealment is 5 years.
In the instance that you have knowledge of a child abuse offence, and wish to protect yourself against possible charges, contact our criminal defence lawyer team now.