Queensland Police Commissioner Katarina Carroll says an investigation is underway in relation to officers behind racist social media posts. Carroll states that the Queensland Police Service will take disciplinary action against officers if necessary.
Facebook group revealed
The announcement comes after The Australian revealed racist posts within a private Facebook group of Queensland police officers.
'Defend the Blue' has more than 3,500 members. Group rules state you must be a current or former QLD police officer to be eligible to join.
The group has been posting against the #BLM movement, state politicians and the arrest of Northern Territory cop Zachary Rolfe for the alleged murder of Aboriginal teenager Kumanjayi Walker.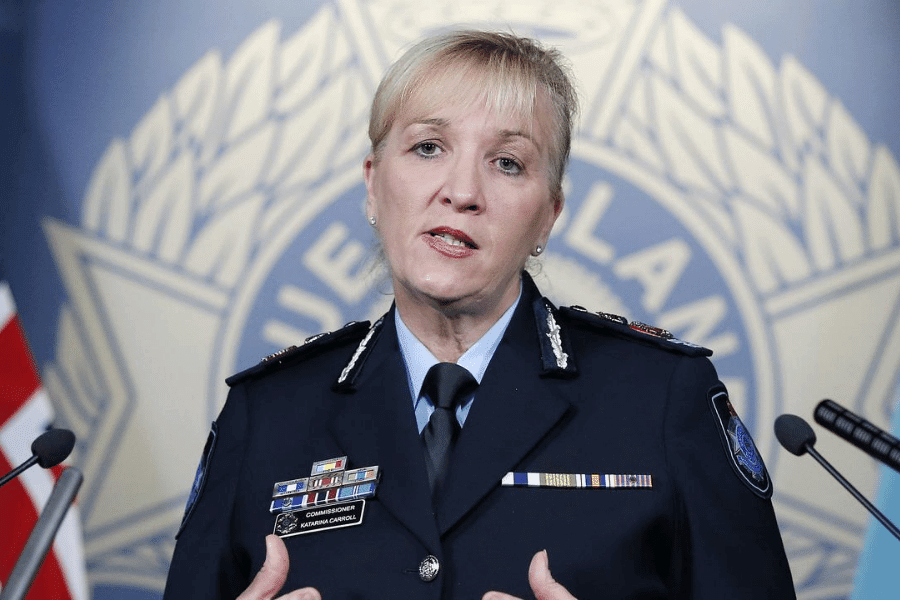 The Police Commissioner says the page was created with 'good intentions' but has taken a dark turn in recent months.
Ms Carroll has ordered an investigation into the page and those who made the posts.
"There's a minority who say and do very unacceptable things," she told reporters on Tuesday.
"There's racist comments, there's homophobic comments, and those are not in line with our values or the expectations of the community."
Ethical Standards Command is probing the page and those who made the controversial and in some cases "defamatory" posts.
Officer speaks out about sexist, racist and homophobic posts
An officer who anonymously spoke to The Australian said that page "is full of sexist, homophobic and racist posts and it seems a blind eye has been turned to it."
The administrator of the page added a post to the page, announcing that the admin would be shutting it down. The admin noted they hadn't had the time to review all comments made by group members.
"I started this group for a small group of person all (sic) friends who I work with and known through working in the blue family," the post said.
"I am very proud in the way this group has been able to support officers in need, officers feeling they didn't have a voice or could speak about issues concerning them with our job."
A cultural issue within the force
The Facebook group isn't the first time a Queensland officer has come under fire for comments on social media.
In September last year, Guardian Australia approached police about a post by a Mackay based police officer. The officer took to Facebook to vent his frustration about Queensland police banning officers from wearing the "thin blue line" patch. The thin blue line has been linked to far-right groups.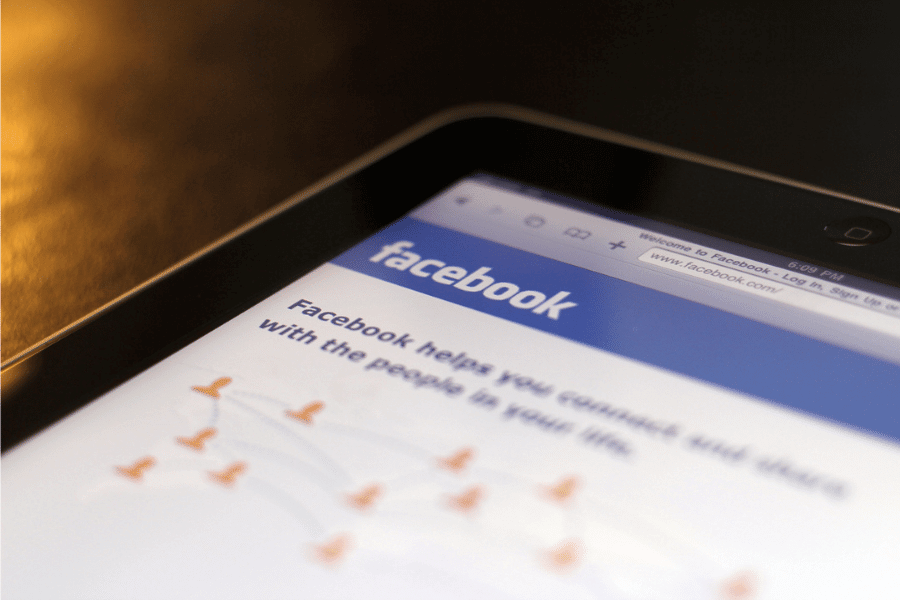 The officer said: "So you can wear a patch celebrating two men having sex but can't wear the TBL."
Police have said they would investigate any complaint and are in the process of updating and strengthening their social media policy. A spokesperson said the post was "inappropriate" and did not reflect police values.
Recent controversy about police gender targets has also infiltrated the private groups. These include comments describing them as "seriously problematic".
They include posts that suggest female and Indigenous hires or promotions were beyond the capabilities of those persons, and not on merit.
One post, according to The Guardian says: "I've saw (sic) some incompetent females get recruited and promoted to fill quotas that will impact the agency in years to come."