Two prominent Indigenous academics each launched a racial discrimination complaint against a service station in Townsville.
Professor Gracelyn Smallwood and Dr Stephen Hagan say that they were discriminated against in two separate incidents. Both times, fuel attendants locked their pumps while non-Indigenous customers were free to fill their cars up.
Racial discrimination: "It happens to me every day"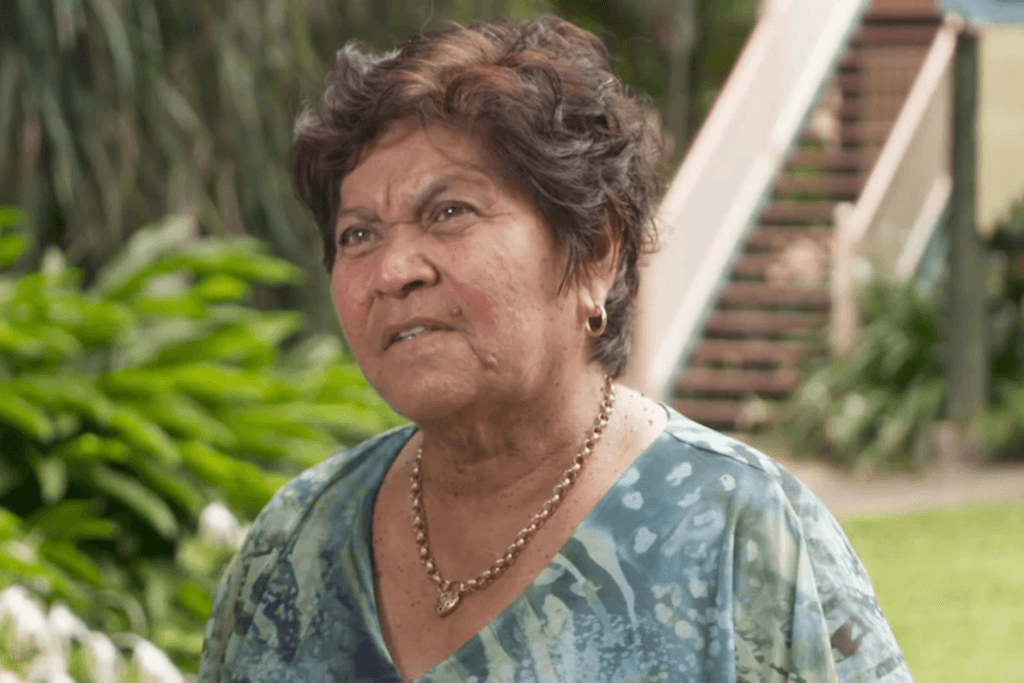 Professor Smallwood needed to request that the attendant unlock her pump, leaving her feeling "humiliated and intimidated".
The renowned nurse, midwife and Member of the Order of Australia told her colleague, Dr Hagan about the incident.
Dr Hagan previously settled a legal case with Coles over a similar alleged incident two years ago.
Dr Hagan says he then went to the station himself. He claims he also experienced discrimination by the same attendant because he was Aboriginal.
"I showed up 10-15 minutes later and went to fill up," Dr Hagan told NITV News.
"I couldn't get any petrol out of the bowser. So, I walked inside and said to the attendant 'mate I can't get any fuel out.'"
"I asked him directly if he was discriminating against Aboriginal people. [H]e told me to 'get out of here' and threatened to call the police."
However, Dr Hagan said after going public with his story, he received a lot of calls of similar incidents.
"I got a lot of calls from First Nations people who said look, it happens to me every day," he said.
Racial discrimination complaint
The pair filed a complaint with the Australian Human Rights Commission which scheduled a hearing for April 21.
He said the incident caused profound humiliation and pain for both parties, which motivated them to act on it immediately.
"What's the odds of two black fellas with PhDs, driving two different silver Mercedes Benz that they own … being racially profiled at the same service station on the same day?"
"It isn't about the money… They need to be accountable and nowadays, the only way to hurt anybody is in the pocket."
"I've insisted that they implement cultural awareness training for all their employees so they know the consequences of racially vilifying someone," Mr Hagan said.
Professor Smallwood told NITV News that the interaction made her feel intimidation, and trauma.
"It is a continual issue of racial discrimination. It's out there and unless we deal with it head-on by doing things… it will continue because people who are racist think it's normal behaviour until they're challenged. "
Professor Smallwood said the onus falls on businesses to ensure their staff are culturally aware in their dealings with customers.
If you feel that you suffered racial discrimination, contact our lawyers. We may be able to help.