Police and Corrective Services are investigating the cause of death of a 29-year-old man at Parklea Correctional Centre in Sydney's western suburbs. Officers discovered the man unresponsive in his cell on Wednesday morning.
The inmate was in the minimum security unit of the privately run prison.
A spokeswoman confirmed the 29-year-old man was found unresponsive in his cell at 7:15am on August 11. Unfortunately, he was pronounced dead at 7:41am.
"Corrective Services NSW and NSW Police are investigating the incident," the spokeswoman said. "All deaths in custody are subject to a coronial inquest."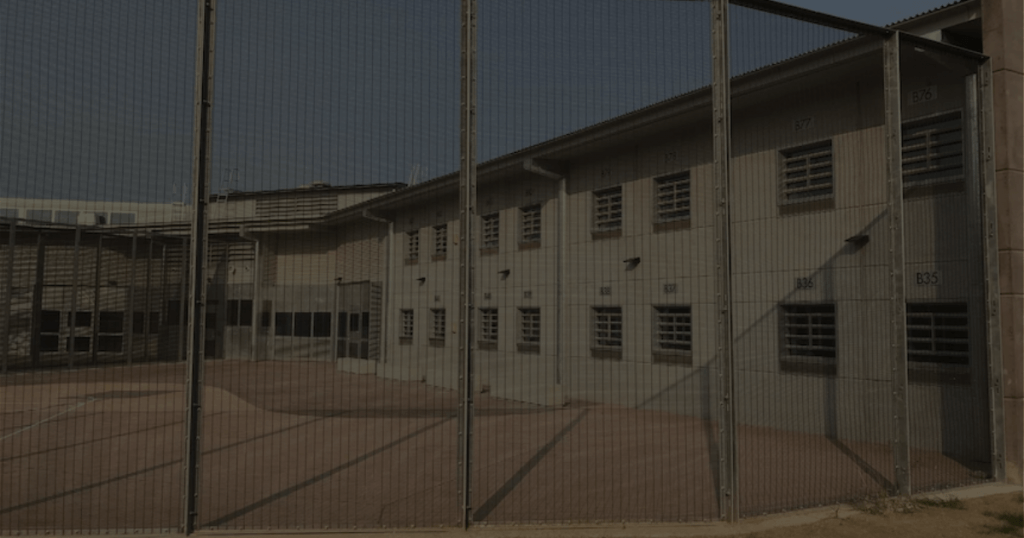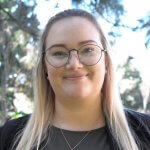 Sarah is a civil solicitor who primarily practices in defamation, intentional torts against police, privacy and harassment.