New Zealand has legalised assisted dying after two-thirds of the country voted in support of the legislation.
Support for euthanasia in referendum
The overwhelming majority of New Zealanders voted for assisted dying in the referendum in October 2020.
Over 65 per cent of people supported the legislation. However, almost 34% opposed the premise.
Initially, the ACT Party introduced the legislation into the Parliament. The party stated the legislation allowed choice, control and compassion to those suffering.
"A good day to be a Kiwi"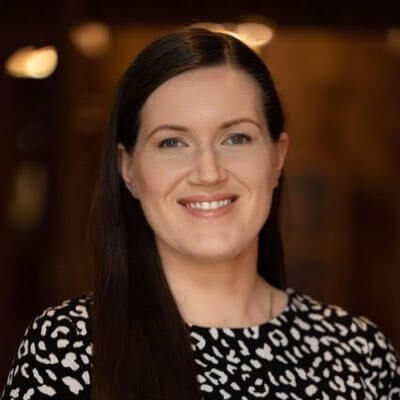 Two doctors must agree the patient is well-informed, along with other legal criteria, to meet eligibility requirements for the scheme. Only a person with a terminal illness with less than six months to live will be eligible.
"From today we will have a kinder, more humane and compassionate society," deputy leader Brooke van Velden said in a statement.
"A society should be judged by how it treats its most vulnerable. Our country will now give those who face terrible suffering at the end of their life compassion and choice. It's a good day to be a Kiwi."
NSW dragging their feet in assisted dying
The NZ law passed three weeks after an Independent MP introduced a bill to legalise assisted dying in the NSW Parliament.
A similar bill failed to secure the necessary votes nearly four years ago. Subsequently, views have since shifted about the bill.
However, the bill is now on hold, pushing a vote into 2022 with advocates concerned about the delay.
Independent MP Alex Greenwich, who introduced the bill last week, has called on the Government to give a clear timeline for when it will be dealt with in the lower house.
"I think the clear message from the community to the NSW parliament is 'get on with it'," he said.
"Supporters of this reform will be disappointed this will delay it into next year, I know there are many people with a terminal illness will be disappointed that their pain and suffering will be prolonged."
Mr Greenwich says the bill will have some of the most robust safeguards in the country including training for doctors.  There is a provision which makes it a criminal offence for anyone to pressure a person with a terminal illness to end their lives.
"This bill is strong, this bill is supported by all key health unions, by doctors, by lawyers and a strong number of parliamentary colleagues, it's time for the parliament to have this debate," he said.
Every other state has provision for assisted dying.
Consequently, New South Wales would be the last state to embrace voluntary assisted dying should the current bill pass.