A NSW police officer has been found guilty of assaulting a trans woman and evidence tampering, following a six-day trial.
Senior Constable Mark Follington was checking IDs at the Golden Fleece Hotel in Liverpool when he unlawfully arrested and assaulted Ms Anya Bradford. He then tampered with evidence and created a false narrative, the court found.
Unlawful arrest and tampering with evidence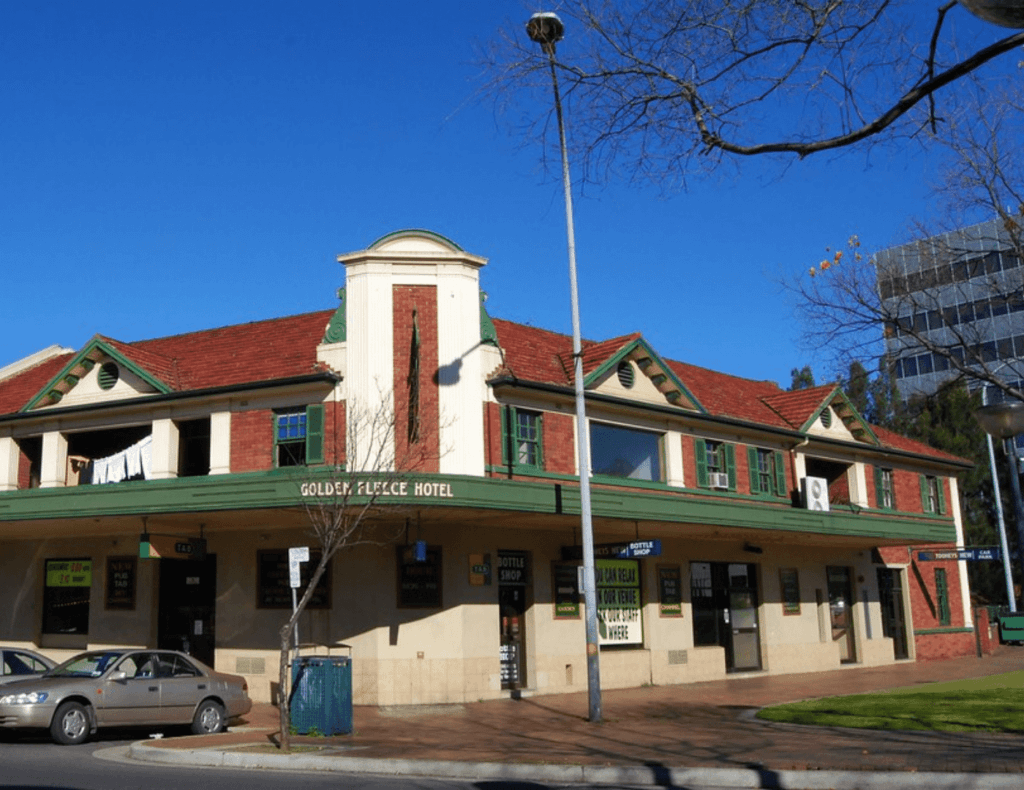 Follington was in the pub checking IDs in May 2019 when he thought Ms Bradford's "attitude" was like that of someone who is the subject of arrest warrants.
"She was keeping her eyes down … that starts to send a signal to me that this person is trying to hide from me," he testified in March.
Ms Bradford attempted to walk out of the room when the officer called her back. He subsequently takes hold of her and stopped her from leaving which ignited a scuffle. Follington then uses his arm to push her left shoulder, causing her to fall towards an ATM.
Ms Bradford managed to run away before another officer deployed a taser. Follington then pepper-sprayed Ms Bradford before taking her to the ground.
Magistrate Crompton in the Downing Centre Local Court found that the CCTV footage clearly showed Follington lifting his arm and shoving it under Ms Bradford's jaw.
Follington then wrote in his notebook a version of events that supported three charges of Ms Bradford assaulting police.
Magistrate Crompton found that this was a "false narrative" and was done with the intent to mislead a judicial tribunal.
After the incident, Follington went back to the pub to view the CCTV. However, "having seen it did not assist him … he began creating a false narrative to protect himself," Magistrate Crompton stated.
Guilty on all five counts
Mark Follington has been convicted on all five charges after pleading not guilty, which includes:
two counts of common assault under s61 of the Crimes Act 1900 (NSW);
One count of tamper with evidence under s317 of the Crimes Act 1900 (NSW);
One count of perverting the course of justice under s319 of the Crimes Act 1900 (NSW); and
One count of access/modify restricted data under s305(1) of the Crimes Act 1900 (NSW).
The sentencing will take place on 26 July.
Bradford to sue NSW Police for incident
O'Brien Criminal & Civil Solicitors confirms that we have instructions from Ms Anya Bradford to commence proceedings against the State of New South Wales. These are in relation to the conduct of a NSW police officer in May 2019, which were subject to criminal proceedings and where NSW police officer Mark Follington was yesterday convicted.
We will imminently file the proceedings in the NSW District Court, and allege a range of police misconduct including assault, battery, unlawful imprisonment, and malicious prosecution.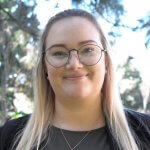 Sarah is a civil solicitor who primarily practices in defamation, intentional torts against police, privacy and harassment.