January 26 1788 marks the day Sir Arthur Phillip raised the British flag at Warrane (Sydney Cove). The date marks the start of a brutal colonisation which saw massacres, stolen generations and endless discrimination. Consequently, many people, both indigenous and those who came here since 1788, now refer to it as Invasion Day.
Day of Mourning
In 1938, Yorta Yorta man William Cooper and other members of the Aboriginal Progressive Association held the Day of Mourning and Protest. Afterwards, over 1,000 First Nations people and their supporters formed a silent march through the streets of Sydney.
Notably, it was less than 30 years ago that January 26 was chosen as a public holiday for 'Australia Day'.
Nakkiah Lui, Gamilaroi and Torres Strait Islander playwright and actor, sees 26 January as a day that divides us:
"Most people just want a day to celebrate the place that they call home, to be part of a community, and to guide Australia into the future. I am one of these people, so why can't we celebrate this on a day that includes all Australians?"
Further to this, Yawuru Lawyer Mick Dodson AM, speaking to the Koori Mail, said that he believes that someday, Australia will change the date to one that is a "comprehensive and inclusive date for all Australians."
Invasion Day Events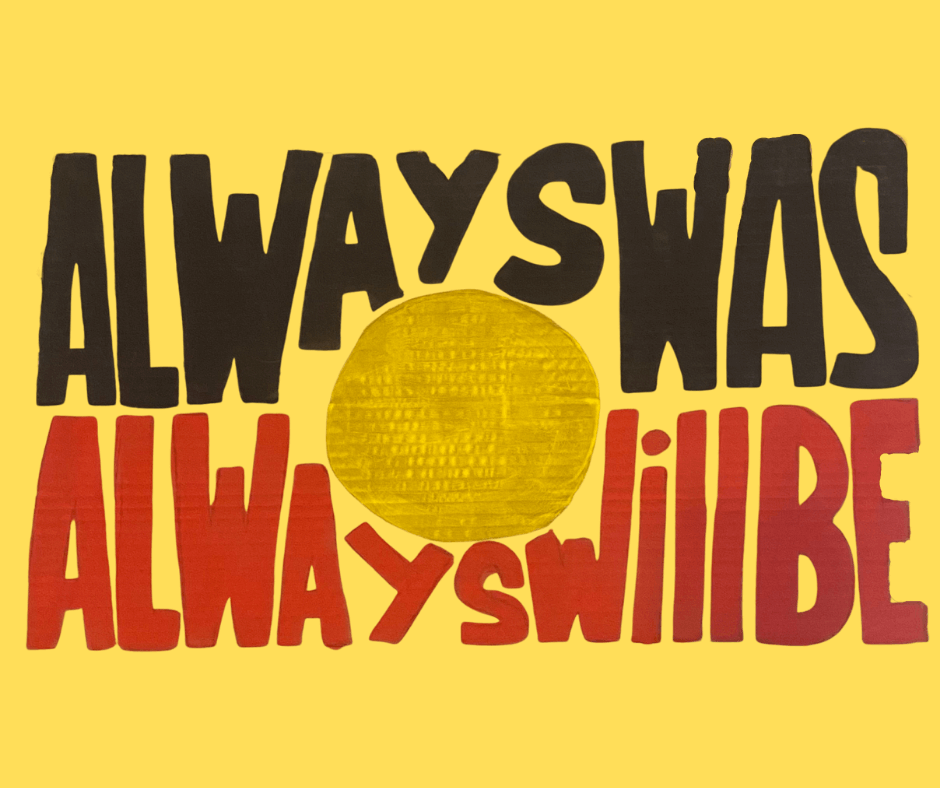 Warrane (Sydney)
The Invasion Day rally will begin at Town Hall at 10am before a silent march to the Day of Mourning site on Elizabeth Street. From there, marchers will move to Yabun Festival in Victoria Park for its 20th anniversary.
Face mask and check-ins are mandatory and organiser urge people to stay at home if they are unwell.
Naarm (Melbourne)
Due to the pandemic, this event will be held online by the Warriors of Aboriginal Resistance. The Victorian NAIDOC Committee will be hosting a virtual invasion day Dawn Service that can be accessed online.
Boorloo (Perth)
The Invasion Day rally will kick off at Forrest Place at midday, with the march starting at 2pm. However, public health measures will be implemented with QR codes to check in, and people encouraged to mask up and socially distance.
Garramilla (Darwin)
There will be no formal event in Garramilla this year. To clarify, the Larrakia organisation Uprising of the People (UP) notes that "rest is resistance".
A community protest has been planned outside of Don Dale Youth Detention Centre at 10am, calling for the facilities closure.
Meanjin (Brisbane)
Meanjin's rally will kick off at 8am at Queens Garden in George Street, moving through the city to Musgrave Park.
Naarm (Melbourne)
Warriors of the Aboriginal Resistance (WAR) have cancelled this years event, citing concerns for the health of the Aboriginal community during the height of the pandemic.
The Victorian NAIDOC 2022 Invasion Day Dawn Service will be going ahead and can be accessed online.
Ngambri Ngunnawal (Canberra)
This Invasion Day marks 50 years since the instigation of the Aboriginal Tent Embassy. A three-day conference will mark the historic anniversary, held on a virtual platform.
On Invasion Day, the Tent Embassy welcomes people to stand in solidarity.
Respecting Invasion Day from Home
However, if you're unable to make it to a protest for whatever reason, here are some things you can do to pay your respects this Invasion Day. For example:
Watch Invasion Day coverage live on NITV (SBS);
Donate to a First Nations organisation;
Discuss the importance of changing the date with your friends and family;
Share information and content from First Nations creators on social media;
Read First Nations books, articles, poems.
In conclusion: Always was, always will be Aboriginal land.