A petition is now on Change.org demanding that an independent inquiry take place into the sexual assault allegation levelled against Attorney General Christian Porter.
The petition asks for an independent inquiry into the most senior lawmaker in the country to determine his suitability to remain in office.
Prominent lawyers across the country have made the call for an inquiry, including Barristers Jane Needham SC, Larissa Andelman and past president of the Law Council of Australia, Pauline Wright.
The independent inquiry might be the only way for Porter to clear his name, Pauline Wright stated.
Jane Needham SC recognised the difficulties in the matter at hand.
"There won't be a trial because there was no formal complaint … so it seems to me, on balance that an inquiry would allow for all sides to be heard," she said.
Not limited to a criminal jurisdiction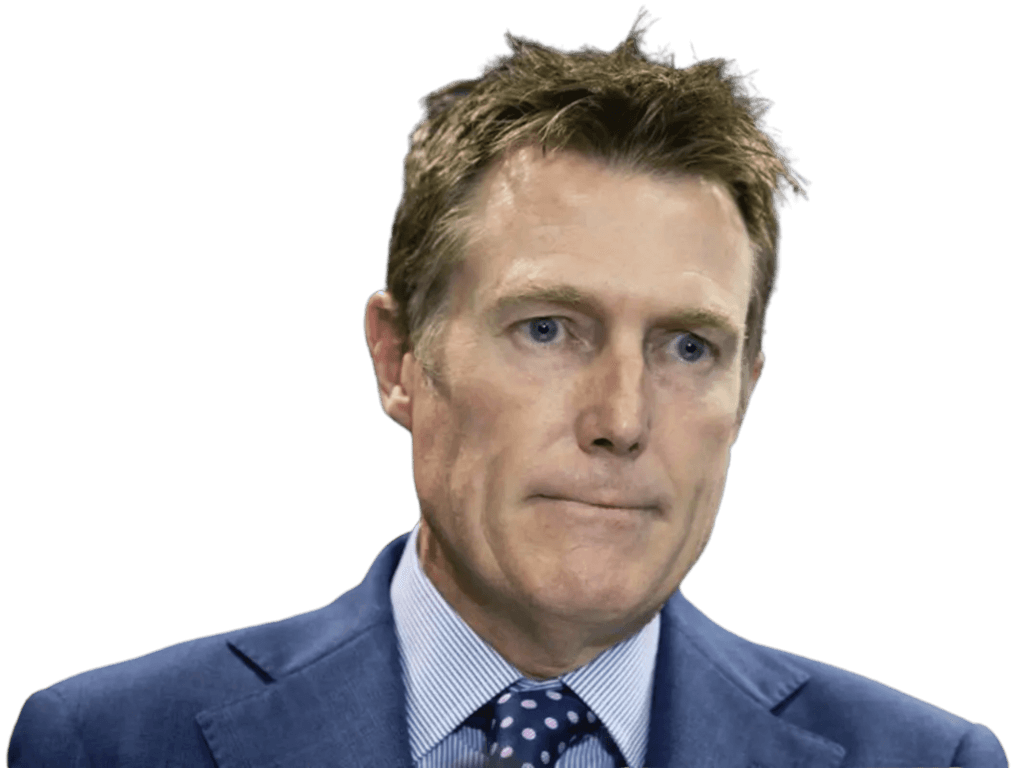 Whilst NSW Police have stated that they closed the investigation into the matter, accountability isn't limited to criminal law.
As the most senior lawyer in the country, the public must have confidence in the person holding the position. Whilst criminal charges are a clear breach of that confidence, there are other matters which can deteriorate public confidence.
Ms Andelman, a past president of the NSW Women Lawyers' Association who specialises in employment law, promoted the idea of an independent inquiry.
"It is most common in workplaces and other organisations, for there is a process that focuses on governance. In that case the criminal standard of proof [beyond reasonable doubt] does not apply, it is a civil standard [on the balance of probabilities]," she said.
"There would be no onus on the Attorney-General to disprove allegations … the investigator would have to find on the balance of probabilities that the incident did occur as alleged."
"An inquiry may be able to interview other persons that were present. Mr Porter mentioned there were four of them [on the debating team] and that they may have gone out together that evening."
Apex position of legal profession must be beyond reproach
Ms Andelman said the issue was "about the Attorney-General's position".
"He holds the apex position for the legal profession and his conduct – and integrity – must be beyond reproach.
"An independent inquiry would be able to look into whether or not he is a fit and proper person to hold the position of Attorney-General in the Cabinet – and an opportunity for him to answer any complaints that have been made against him.
"I would have thought an inquiry would have been the best way forward for him – and for there to be trust in him and his position. The matter can be resolved by someone who is independent – not him saying 'I didn't do it'."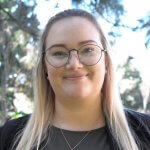 Sarah is a civil solicitor who primarily practices in defamation, intentional torts against police, privacy and harassment.