*This post contains images and names of Indigenous persons who have passed away*
The family of the Dunghutti teenager who died after a collision with police are calling for an independent investigation.
Sixteen-year-old Jai Wright sustained severe head injuries after colliding with a police car while riding a trail bike. He later passed away in hospital.
There are conflicting stories as to how the collision occurred and whether it could have been avoided.
Jai Wright: Independent investigation demanded
Jai's father spoke to media yesterday calling for an independent investigation into his death. His family was by his side in support.
"Any parents want to know how their little boy has died," Mr Wright said.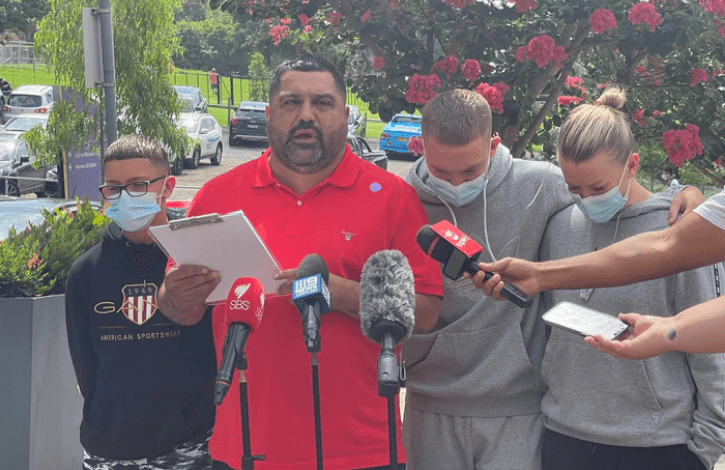 "[W]e're calling for an entirely independent inquiry away from police. So that we get to know why and how our little boy died."
Mr Wright said the family felt disrespect from NSW Police. He stated they provided inconsistent information.
After they were informed of the tragic news, Mr Right said he spoke with a police officer.
"He told us in his own words that an unmarked police car turned in front of Jai, and Jai had a collision with that police car," Mr Wright said.
"We felt like he was being honest and we trusted him."
However, later the same day, Mr Wright said an investigating police officer gave a differing account.
"He told us… the police car was [already] parked there. Jai lost control of his bike and ran into the police car," he said.
"We've seen footage [and] photos of that police car and we just don't see how that works. The police car was in an unnatural position."
Coronial inquest for death after police pursuit
The Coroners Act 2009 (NSW) provides the Coroner with jurisdiction to investigate the death of a person who died during a police operation.
The Deputy State or State Coroner has jurisdiction to hold an inquest where it appears to the coroner that the person may have died:
while escaping the custody of a police officer,
attempting to escape the custody of a police officer, or
as a result of police operations.
The family of the deceased, or those required to attend the coronial inquest can obtain legal representation.
Demanding NSW Police safe driving policy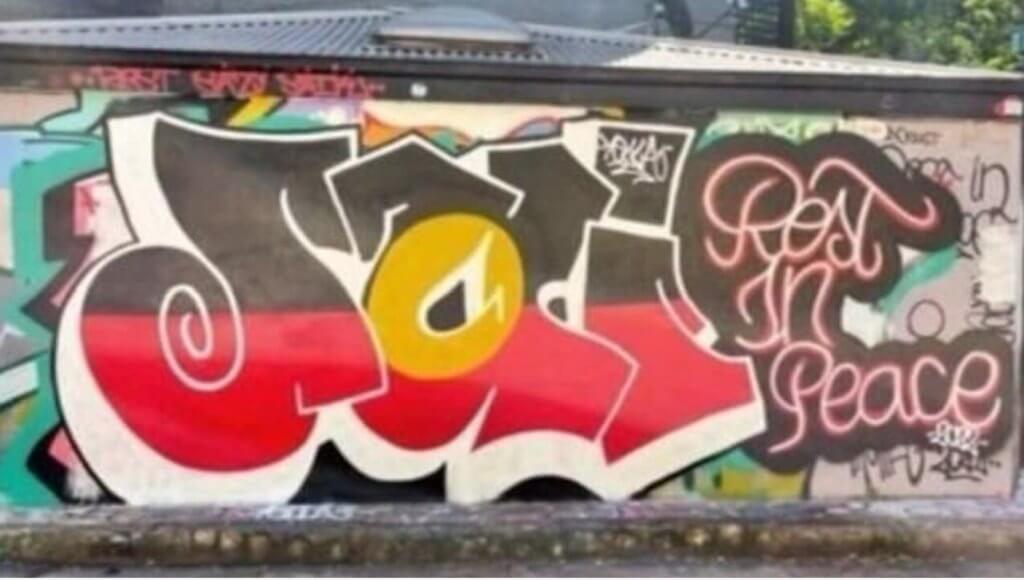 Advocates are calling on NSW Police to release its 'Safe Driving' policy as a matter of urgency after Jai's death.
There has been a recent spike in deaths following NSW police pursuits. The State Coroner has also made numerous recommendations to avoid these tragic incidents.
Samantha Lee, from Redfern Legal Centre, says this critical public safeguard remains "shrouded in secrecy."
"Although we do not know the complete details of Mr Wright's death and whether in fact a police pursuit was involved, it stirs up memories of the tragic death of Thomas Hickey, and is a timely reminder of the issues around police pursuits."
Police pursuits often end in horrific consequences impacting young people, innocent bystanders, ambulance services and police themselves.
However, the NSW Police Safe Driving policy remains shrouded in secrecy.
"NSW State Coroners have made numerous recommendations about safe driving in the context of police pursuits, but we still don't know if NSW Police acted on these recommendations."
"This tragic accident highlights again the urgent need to inform the public about whether any of the NSW State Coroners' recommendations about safe driving have been adopted," Ms Lee said.
If you need assistance in a coronial inquiry into a death, contact our lawyers today.