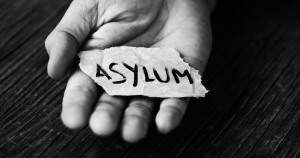 The Commonwealth Ombudsman has made admissions about the increasing use of force and restraint in immigration detention.
A recent oversight report stated that there has been an increased tendency for detention staff to use force as a first choice, rather than a last resort. The use of mechanical restraints such as handcuffs and body restraints also raises concern.
Legal Director of the Human Rights Law Centre David Burke emphasises the unnecessary use of private contractors.
"These findings highlight the grave failures of Minister Dutton to ensure people's safety in immigration detention. Private security contractors are using unlawful and unjustified force against people in the Government's care," Mr Burke stated.
Asylum Seeker Health Rights Project leader is appalled
Public Interest Advocacy Centre (PIAC) Asylum Seeker Health Rights Project lead Jane Leibowitz is appalled at the findings.
"It is unacceptable that we continue to see vulnerable and sick asylum seekers subject to punitive and potentially unlawful practices in our detention centres," she stated in a press release. 
The Ombudsman delivers the report at the same time that the Minister for Home Affairs Peter Dutton is attempting to pass legislation to enable the Minister to ban almost any item in detention. This legislation includes phones, and allows for private contractors to search and seize items in immigration detention.
PIAC noted the practices of the centres in relation to a specific 43-year-old asylum seeker with a history of torture and trauma. The man has been in immigration detention for 7 years. Officers routinely require him to wear handcuffs when he sees offsite medical staff. According to PIAC, mental health professionals have repeatedly highlighted the damaging effect that handcuffing has on him and others.  However, the practice continues.
Use of force recommendations
In relation to the use of force, the report outlined these recommendations: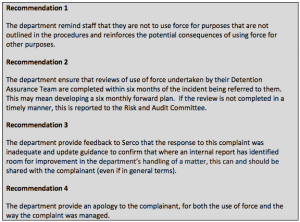 If you have been held in immigration detention and seek representation to sue the Government for your treatment please contact O'Brien Criminal and Civil Solicitors on (02) 9291 4281 or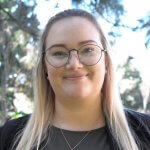 Sarah is a civil solicitor who primarily practices in defamation, intentional torts against police, privacy and harassment.