O'Brien Criminal & Civil Solicitors offer a specialised defamation lawyer team, that can offer an expert and personalised service. Get in touch today to book a free initial consultation. Our defamation lawyers are affordable and have won some of Sydney and Australia's most prominent cases.
Social Media
Our clients have experienced defamation on Facebook, Instagram, TikTok and other platforms.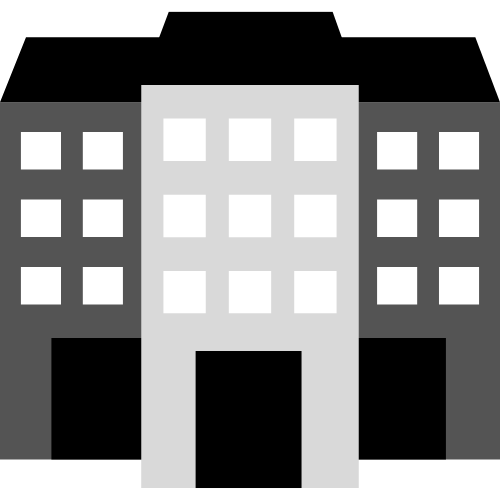 Strata Building
We have many clients who have suffered defamation by other residents within their strata buildings.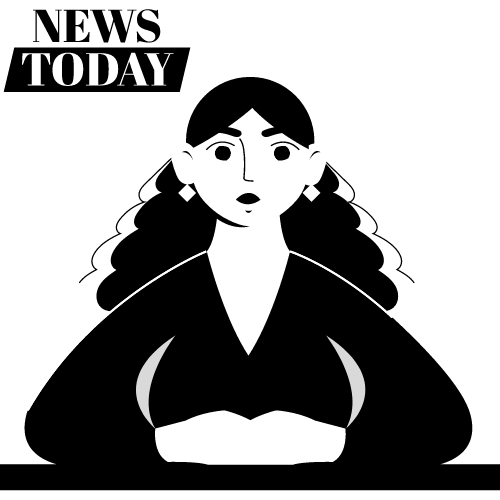 News Publication
Have you been defamed by a news organisation either online or in the newspapers?
Pre-Publication
We offer pre-publication advice for those looking to have their writing checked for defamation.

Other Areas
Other areas of defamation include written (books etc), verbal (spoken) and more.
Our expert defamation lawyer team offer affordable, personalised advice
Are you in need of a defamation lawyer in Sydney or elsewhere in Australia? O'Brien Criminal and Civil Solicitors are one of Sydney's leading defamation law firms. If you believe that your reputation or character has suffered damage by false allegation or untrue statements, then you may have an action to sue for defamation.
We will take on some defamation cases on a no win no fee basis depending on the merits of the case. 
Our Defamation Lawyer's Process
When you contact O'Brien Criminal & Civil Solicitors, we'll book you in for a free initial consultation with our Senior Defamation Solicitor, Stewart O'Connell.
In this 20 minute consultation, you will receive personalised advice on your situation. Stewart will advise you of your options and what you should do next. 
In most cases, the first step is to write a 'concerns notice' to the publisher expressing the concern and asking for them to take action to remedy it. This would usually be in the form of:
removing the article,
publishing an apology,
paying compensation
and paying legal costs.
This is something that we do on behalf of our clients often.
What if a defamation action cannot be settled?
If the parties don't reach a settlement, then the next step is to consider initiating legal proceedings. Consequently, if your defamation claim is successful in court, you may receive:
Compensation for non-economic loss (e.g. damage to your reputation);
Compensation for economic loss (e.g. for loss of job prospects as a result of the defamatory statement), and
Payment of legal costs.
No Win, No Fee Defamation
In limited circumstances, we will consider running a defamation matter on a no win, no fee basis. You can read more about our no win, no fee cost agreements here. 
Almost all of the defamation cases that we run on this basis are against large media companies.
Examples of matters we successfully ran on a no win, no fee basis include:
Suing the ABC for defaming an Aboriginal Elder. This resulted in the largest defamation award ever in the Northern Territory;
Taking action against a prominent magazine for defaming an elderly lady. This resulted in a significant published apology and monetary settlement;
Suing a variety of newspapers for defamatory comments. This yielded published apologies and monetary settlements;
A lawsuit against a mining company in relation to a defamatory email. This resulted in an apology and monetary settlement;
Suing prominent TV news channels for defamatory images resulting in broadcast apologies and monetary settlement.
Our Defamation Lawyer Team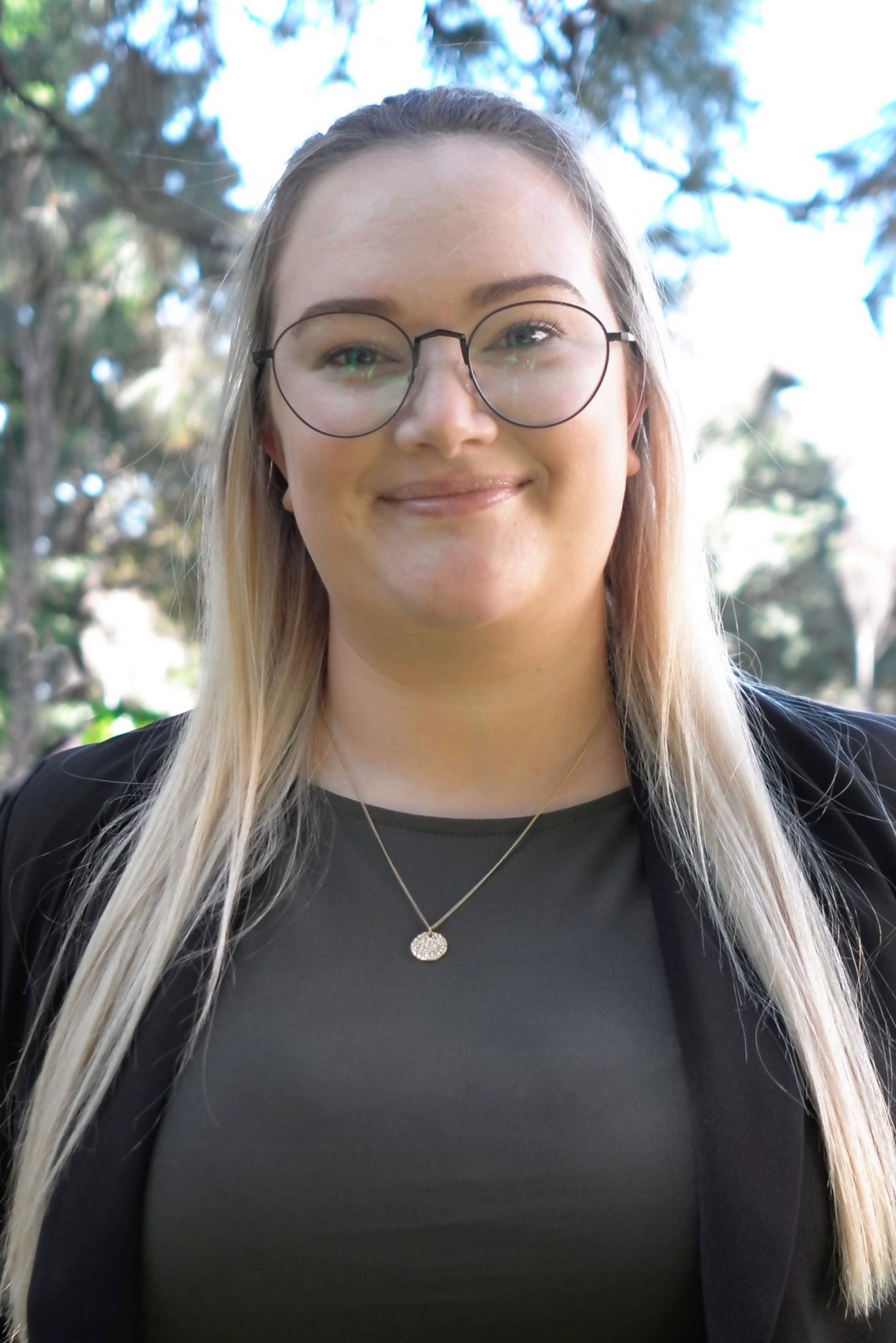 Sarah Gore
Defamation Solicitor
Defamation Defence Representation
We also provide defence representation for people who are subject to defamation claims. This includes situations where you have received a cease and desist request letter.
Interesting Defamation Reads



See how we have won substantial sums for clients who have sued for defamation in these case studies.