MEDIA STATEMENT ON BEHALF OF TERRANCE KELLY – 5 NOVEMBER 2021
MAN WRONGLY ACCUSED BY THE SEVEN NETWORK OF BEING ARRESTED FOR THE CLEO SMITH ABDUCTION
O'Brien Criminal & Civil Solicitors have been engaged by Mr. Terrance Kelly aka Flowers and his family to represent him in a defamation claim against the Seven Network.
On 3 November 2021 the Seven Network published a story on multiple platforms that featured clear full-face images of Mr. Kelly/Flowers and his full name, identifying him as the man accused of abducting Cleo Smith. However, the man that police actually charged is Carnarvon man Terence Darrell Kelly.
Consequently, a Concerns Notice was issued against the Seven Network yesterday afternoon requesting a comprehensive public apology and compensation.
An immediate impact on Terrance Kelly Flowers, family and friends
The publications by the Seven Network led to Mr. Kelly/Flowers becoming the subject of hate and derision around the nation and the world and resulted in his hospitalisation with a severe panic attack.
We will not be publicly discussing any further details of the claim at this early stage.
Our client and his family find it incredible that a major media company would proceed with a story of this magnitude without being absolutely certain as to its accuracy. The effect of this substantial error has been devastating.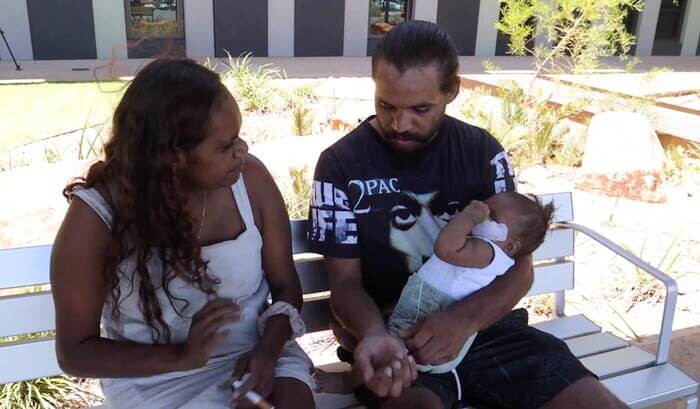 Not the first case of its kind, but amongst the worst
This is not the first case O'Brien Criminal & Civil Solicitors have done where media have wrongly used the images of innocent persons in a story but it is certainly amongst the worst.
It is also not the first matter we have had against Channel Seven involving the inappropriate use of images depicting Aboriginal persons. In 2017 we initiated action against the Seven Network for improperly using footage of Aboriginal persons, filmed for a health campaign in a remote community, as a backdrop to a panel discussion about the abuse, neglect and assault of children.
In conclusion, we aim to achieve justice for Mr. Kelly/Flowers and ask that the public respect he and his family's privacy while this matter goes through the proper processes.
Please contact for any media enquiries.