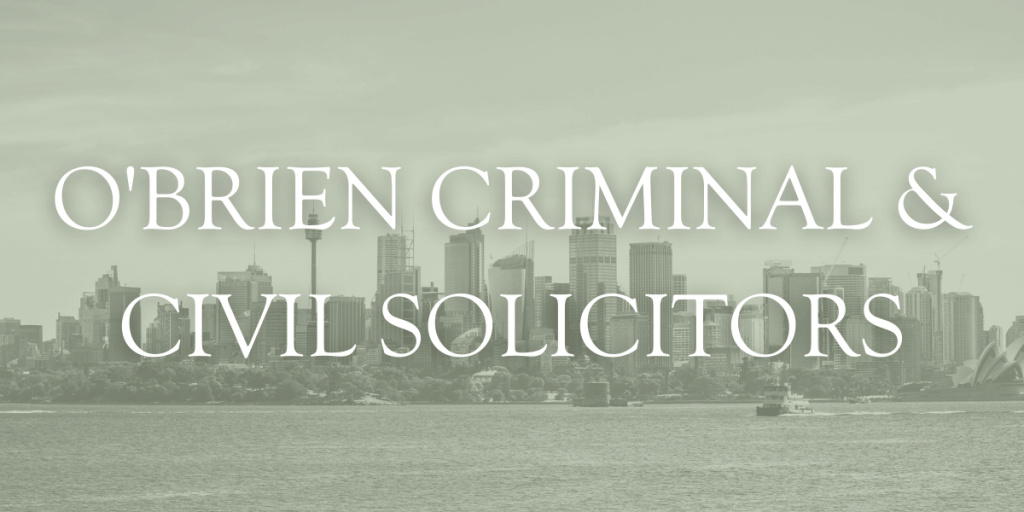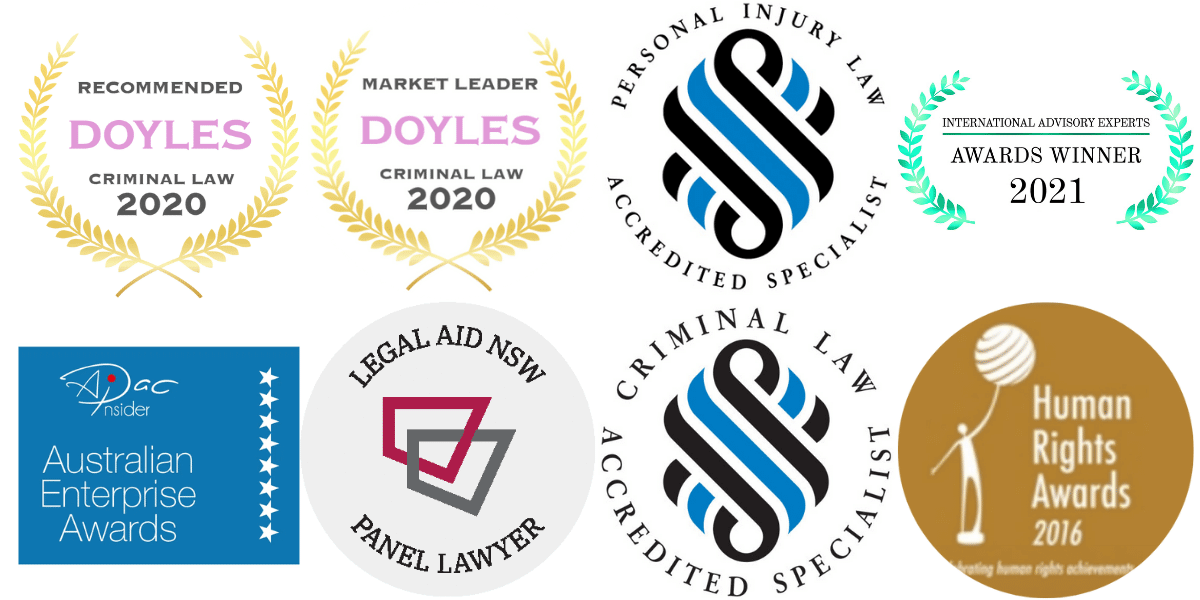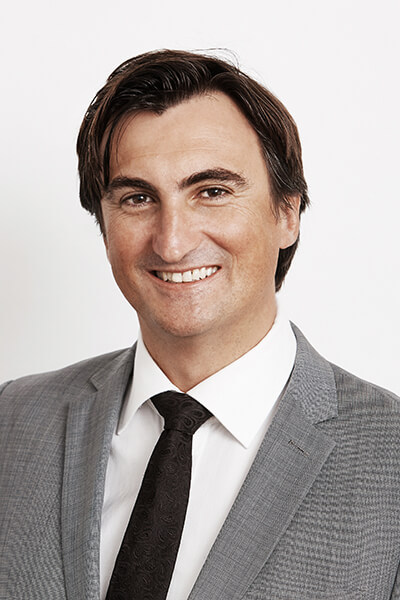 O'Brien Criminal and Civil Solicitors specialise in multiple areas of criminal defence and civil law.
We can assist you by representing you in your criminal case, suing for financial compensation if you have been unlawfully arrested, assaulted by police, defamed or treated unfairly in other ways. We are also able to assist you in preparation for or in attending Royal Commissions, at ICAC and other commissions of inquiry. This includes the NSW Crime Commission and the Australian Crime Intelligence Commission (ACIC).
Our solicitors appear in Sydney and Western Sydney at Supreme, District, Local, Children's Court and Coroner's Courts at Balmain, Bankstown, Blacktown, Burwood, Camden, Campbelltown, Central, Darlinghurst, Downing Centre, Fairfield, Glebe, Hornsby, Kogarah, Lidcombe, Liverpool, Mt Druitt, Manly, Newtown, North Sydney, Parramatta, Penrith, Ryde, Sutherland, Sydney, Waverley, Westmead and Windsor.
In conclusion, we also attend courts outside Sydney, including Newcastle and Wollongong and throughout NSW and the other states and territories of Australia.
Principal Solicitor Peter O'Brien has been passionately defending clients for over twenty five years. 
"Everyone is entitled to a strong and respectful defence against criminal charges, which is why we have adopted a personalised approach that separates us from larger criminal firms."

Accredited Criminal Defence Lawyers & Civil Law Specialists

Experienced in Suing the Police and other institutions for damages

Dedicated Defamation Lawyers
FREE INITIAL CONSULTATION
Languages we speak
English, French, Russian, Farsi, Urdu, Turkish and Greek.
Experienced Legal Team
We have over 62 years of combined legal experience within our small firm.
O'Brien Criminal and Civil Solicitors is a full-service criminal defence law firm. We have represented clients in criminal cases involving all types of offences from common assaults in the Local Court to complex drug and murder trials in the Supreme Court. We have Accredited Specialists in Criminal Law within our firm. Less than 6% of lawyers hold Specialist Accreditation in NSW, demonstrating our firm's commitment to criminal law.
I found myself facing the criminal justice system for the first (and hopefully only) time. Contacted O'Brien Criminal & Civil Solicitors based on the number of positive reviews and was put through to Elliot Rowe. His patience with me was outstanding helping me navigate and understand what lay ahead. Never felt rushed. He was very objective and not judgemental in any way. Gave me plenty of options which allowed me to arrive at a fair outcome. At sentencing, he spent the whole day with me in court. I consider Elliot to be more an ally, not just a lawyer. Can't recommend Elliot highly enough. - C.B.
Ordinary people standing up against inhumanity, abuses of power, and for a better world need to know someone has their back when their own rights are abused. Thank you. - S.P.
I do not have enough good things to say about this firm. My fiancee suffered a very distressing online attack on her reputation. This was successfully dealt with by this firm both speedily and effectively, but more importantly with empathy and compassion. I would not hesitate to use them again in future and remain incredibly grateful for their assistance. - N.N.
Peter and his team assisted myself to obtain my trades licence in NSW. I am so grateful that I chose Peter at O'Brien Criminal & Civil Solicitors as I do not believe that any other organisation could have provided such a great case in my defence. The outcome will be life changing for myself and I am beside myself with joy that I chose this firm. Peter and your fabulous team, keep up the great work! - R.S.
Very good at their game and regarded highly, but with a conscience and strong humanities mindset, not there just to take your money. - T.A.