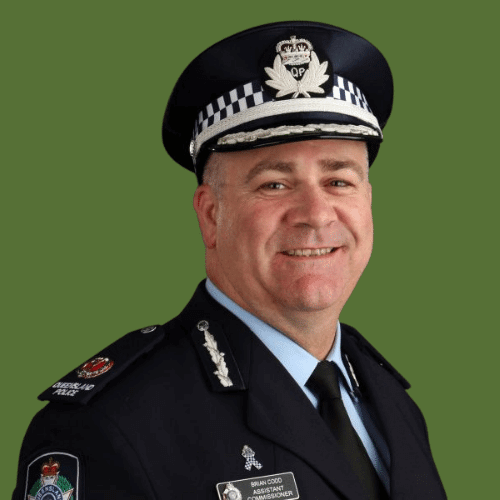 Last year, 84 Queensland police officers were respondents in domestic violence protection orders.
A senior officer cited a concerning increase in the number of officers accused of domestic violence. He said that the organisation was "grappling" with how to respond.
Assistant Commissioner of QLD Police Brian Codd told Guardian Australia that he couldn't offer a "100% guarantee" that women seeking help for DV would not encounter abusers in uniform or officers with problematic attitudes.
Abusers working on the front line can heavily contribute to a reluctance of women to seek assistance for their own DV matters.
The Queensland Police Service (QPS) stated that while "no domestic and family violence is acceptable", the number is statistically very small among about 12,000 frontline officers.
However, Mr Codd acknowledged that police should be held to a higher standard than the general community.
"You can be a truck driver and you can be subject to a domestic and family violence order and it may not have any impact on your employment or where you sit within society," he said. "But we expect and are entitled to more from police officers.
Police officer domestic violence procedural change needed
Firing an officer due to domestic violence allegations, charges or even convictions can be difficult. This is because of the configuration of the system.
Senior Sergeant Neil Punchard pleaded guilty to hacking into a police database and leaking the address of a domestic violence victim to her violent former partner. While the QPS stood him down on full pay since December 2018, the force has been unable to sack the man.
Mr Codd told The Guardian that this was a problem for all police services. He noted that he had met with the Queensland police Ethical Standards Command (ESC)to work out a position.
"I think what I've got to be really careful about though … is not to suggest [the problem is] endemic. It would be an insult to the vast majority of the 12,000 men and women [who are frontline officers] to suggest that we've got an endemic culture of domestic violence ourselves."
If you require support please contact: