A Queensland Police Officer threatened to "flog" and "hurt" an Indigenous man over $40 worth of allegedly stolen Keno tickets.
Consequently, the 28-year-old man from Cunnamulla in remote central Queensland has fled town fearing for his safety.
Officer caught out on social media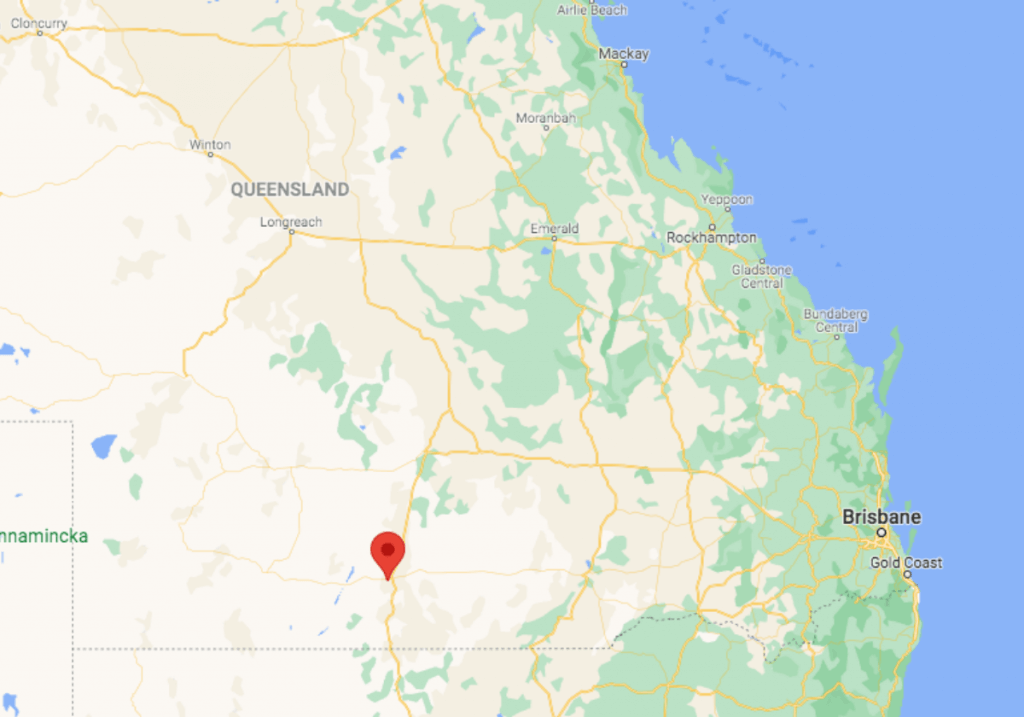 The man's sister posted the interaction to social media.
In the recording, we hear the officer in the driver's seat of the police car threatening to hurt the man if he did not turn himself in.
"He stole Keno tickets… and went and cashed them in, the dumbc**t," said the officer in the video.
"If he comes to me, it looks a lot better for him, because either way he's being arrested.
"If you do see him, tell him to come see me before I find him, or else I'll flog him."
After the officer made physical threats towards the girl's older brother, she replied in a worried manner.
"Well, he'll get charged — I don't think you can flog him," said the sister.
"No, no, I'm just going to hurt him a little," said the officer.
His family said police were looking for him relating to the matter of "about $40 worth of stolen Keno tickets". However, police would not comment on the circumstances.
Queensland Police making internal enquiries
Queensland Police Service said they were making internal enquiries into the matter.
"The Queensland Police Service (QPS) expects all sworn members and civilian staff to adhere to the QPS Integrity Framework and the Queensland Public Service Code of Conduct," said a spokesperson.
"Every QPS member is expected to treat all members of the public with respect."
State-sanctioned violence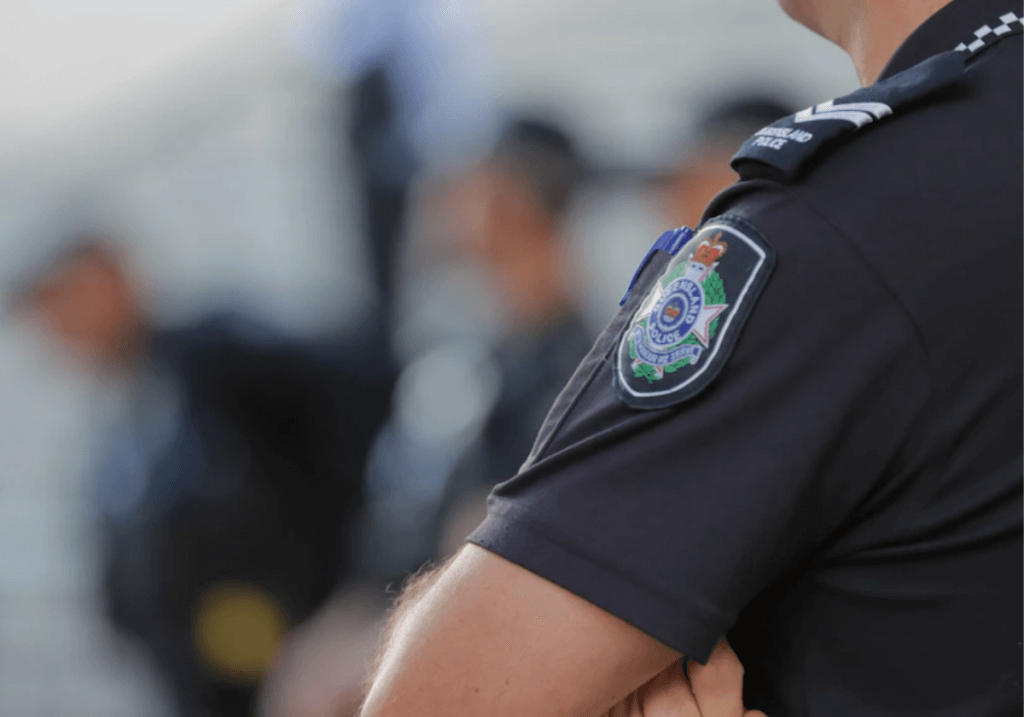 Professor Chelsea Watego from the University of Queensland spoke to NITV News on Friday. In that interview she said that she felt no surprise at the police conduct. She added that the response from QPS needed to be stronger.
"I think all citizens need to be concerned about the conduct not just of this police officer, but also the response from the Queensland Police Service," said Ms Watego.
"The statement that they put out was fairly lacklustre.
"They've seen the footage and one would have thought that they would've condemned it outright, those remarks, without having to wait on some process."
Professor Watego also took aim at the fact the police were apparently willing to physically harm and lock someone up over a petty theft. In this case, just over $40 worth of Keno tickets.
"The other thing that's interesting is that people are concerned about the threat to flog him and to hurt him but no attention is being given to the fact that $40 worth of Keno tickets can see a man get locked up before Christmas," she said.
In conclusion, she said, "the ease with which Blackfellas can find themselves incarcerated is a form of state-sanctioned violence that we also need to be discussing in the context of this conversation".
If you have experienced threatening behaviour from a police officer then contact our lawyers at O'Brien Criminal and Civil Solicitors today.