Noongar woman Stacey Thorne was 22 weeks pregnant when she died on the front lawn of her neighbours house in 2007. The 34-year-old had been stabbed 21 times.
The father of her unborn child, Scott Austic, spent 12 years in jail for the murder that he never committed.
Now, everyone involved calls for WA Police to re-open the investigation, instead of sweeping her life under the carpet.
"She was looking forward to having a baby"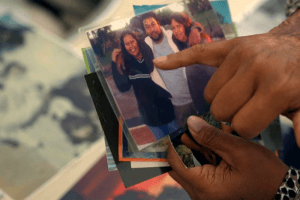 In 2007, Stacey was a teacher's aide and Aboriginal Liason Officer at the local primary school.
Scott and Stacey grew up together in the small town of Boddington, south of Perth.
"We'd been friends our entire lives," Scott said. "We'd always been close to the Thorne family."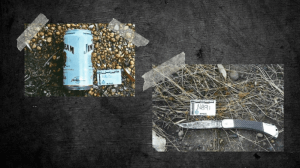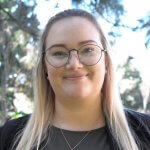 Sarah is a civil solicitor who primarily practices in defamation, intentional torts against police, privacy and harassment.