The Australian Government has re-opened the international borders for fully vaccinated Australians. However, inmates in NSW are still unable to see their families in person with prison visits.
In-person prison visits at all correctional facilities in NSW were suspended as the latest wave of COVID-19 hit on 24 June. However, not even fully vaccinated children, partners and families can go visit their loved ones in prison.
Prisoner advocate Renee McNab is urging the Government to re-open contact visits as the year draws to a close.
"It is disappointing and frustrating to see that the government is resuming and allowing overseas travel and visits to nursing homes, yet there is still no mention of prison visits resuming, especially with Christmas fast approaching," she stated.
The benefit of in-person prison visits on inmates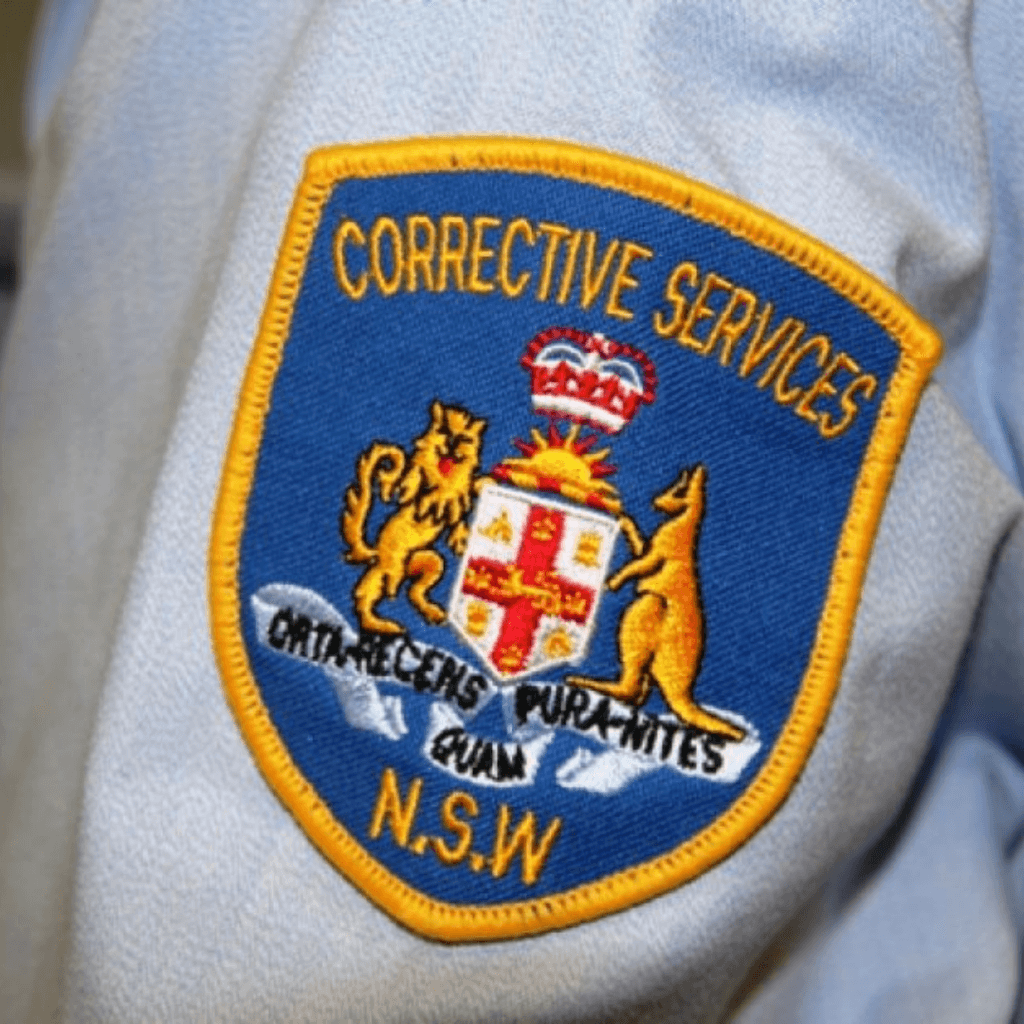 Limiting the potential exposure of COVID-19 in prisons was essential during the height of the pandemic. However, now living in a highly vaccinated society, there's far less risk in the return of contact visits for inmates.
Corrective Services notes that "it is an established fact that helping offenders maintain relationships with families and friends can contribute to their successful integration into community life".
Research has consistently found that inmates who maintain close links with their families and/or friends during imprisonment are more likely to successfully reintegrate into community life on release. This results in "lower rates of post-release recidivism than inmates who do not maintain these ties" (Indig, Topp, Ross, Mamoon, Border, Kumar & McNamara, 2010, p.39).
Ms McNab understands firsthand the significance of contact visits.
"As an ex-prisoner myself I know all too well the importance and benefits of having contact visit," she stated.
"They help keep prisoners' minds strong and allow people to keep the bonds they have established with their families and friends."
"These visits are vital."
Maintaining family ties through contact visits can alleviate some of the distress caused by the separation between couples and between incarcerated parents and their children, according to Hairston (1991). Hairston states that visiting enables attachments to be maintained and the inmates' roles and responsibilities as parents or partners to be reinforced and continued.
The benefits flow on the inmate's family in the community. Ferraro, Johnson, Gorgensen and Bolton (1983) found that women who saw their imprisoned spouses at least twice a week  experience less anxiety and stress than those who had less or no contact.
Families left in the lurch
Despite campaigning, families remain in the lurch as to when contact prison visits will re-open.
Ms McNab urges Corrective Services to maintain open communication with families and re-open contact visits as soon as possible.
"Prisoners and families deserve to know what is going on and when they can expect to be able to see their loved ones in person," she said.
Ms McNab notes that the Corrective Services website – the point of call for loved ones – hasn't updated their COVID response in almost two months.
"The lack of clarity around visits is causing even more tension and stress for those with a loved one in prison,"
"There is no excuse why they cannot resume visits. With the right measures in place, it is possible and should be happening now rather than later."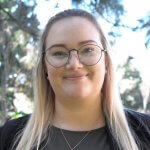 Sarah is a civil solicitor who primarily practices in defamation, intentional torts against police, privacy and harassment.