Indigenous artist Kobie Dee will be headlining the South East Block Party for another year.
The Youth festival is set to return tomorrow from 2:30pm at Arthur Byrne Reserve on Bidjigal Land in Maroubra.
It's Up to You'th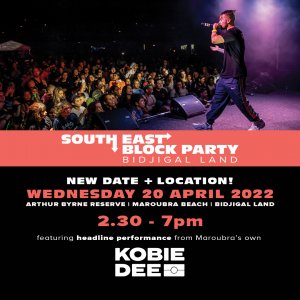 The Block Party co-incides with Youth Week 2022, which focuses on empowering youth to create their own futures.
Weave, Randwick Council and Kobie Dee have come together to throw the second Block Party for Indigenous youth.
Last year's party was a huge success, featuring artists such as Barkaa, who have since taken off in the industry.
A-Grade Musicians on display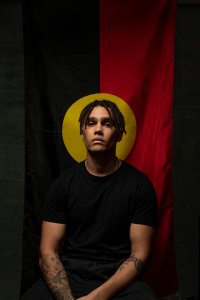 Headliner Kobie Dee will be joined by A.Girl, Nter, Madam3empress and Young Guns Original.
Dee is a 24-year-old Gomeroi artist from Maroubra in South Sydney, Bidjigal Land.
With an innate gift for storytelling and connecting with young people, Kobie Dee is one of the exciting new voices in Australian hip hop.
Kobie was signed to Bad Apples Music in 2019 and has performed alongside artists including those such as:
Briggs,
Jessica Mauboy,
Nooky, and
Barkaa.
Triple J's Declan Byrne emphasised the authenticity of Kobie's msic
"KOBIE'S VULNERABILITY AND WILLINGNESS TO TACKLE HIS PROBLEMS THROUGH MUSIC IS ADMIRABLE, POWERFUL AND HOPEFULLY THERAPEUTIC." — Declan Byrne
Skate workshops, free food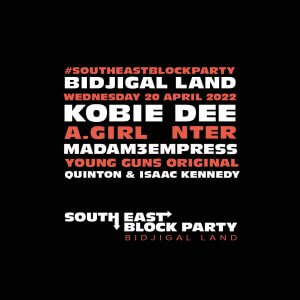 The event will also offer skate workshops, activities and free food.
The even is a drug and alcohol free event.
The party is a chance for locals to gather together, experience amazing musicians and enjoy the community spirit.
O'Brien Criminal & Civil Solicitors proudly sponsor the community event.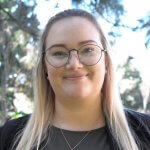 Sarah is a civil solicitor who primarily practices in defamation, intentional torts against police, privacy and harassment.