A new piece of legislation allowing police to hack into social media accounts faces condemnation by human rights groups who fear the laws will be used in the wrong way.
The law will make it easier for authorities to hack into social media accounts and change data and posts. Authorities state they will be targeting child sex abusers, terrorists and organised crime gangs.
Police hack social media: Warrants to spy
Police will be able to:
spy on social media accounts,
change passwords,
lock criminals out of their own accounts even if they do not know their identities
and copy, alter and delete data
in order to frustrate serious criminal offences occurring online.
They can also help law enforcement beat data encryption platforms such as:
Phantom Secure,
Encrochat
and AN0M
The AFP and FBI used AN0M to smash organised crime groups with hundreds of arrests earlier this year under Operation Ironside.
Only a Federal Court judge or nominated Administrative Appeals Tribunal member can issue a Data Disruption Warrant. Those warrants allow the AFP and ACIC to add, copy, alter and delete data
Lack of safeguards
However, some say that the law, which passed on September 3, lacks crucial safeguards which would protect whistle-blowers, journalists and everyday Australians.
The warrants can only be issued by a Magistrate under the request of the Australian Criminal Intelligence Commission where it is necessary to obtain evidence about "serious criminal offences". However, the Magistrate will only hear the agency's case with the person affected not warned. This is similar to that in a Firearms Protection Order. While this may be important for strategic reasons, it removes any balanced argument for the need of the account.
An independent solicitor assigned to advocate on behalf of the person affected may assist in alleviating any misuse of powers under this legislation.
Aim to catch child sex offenders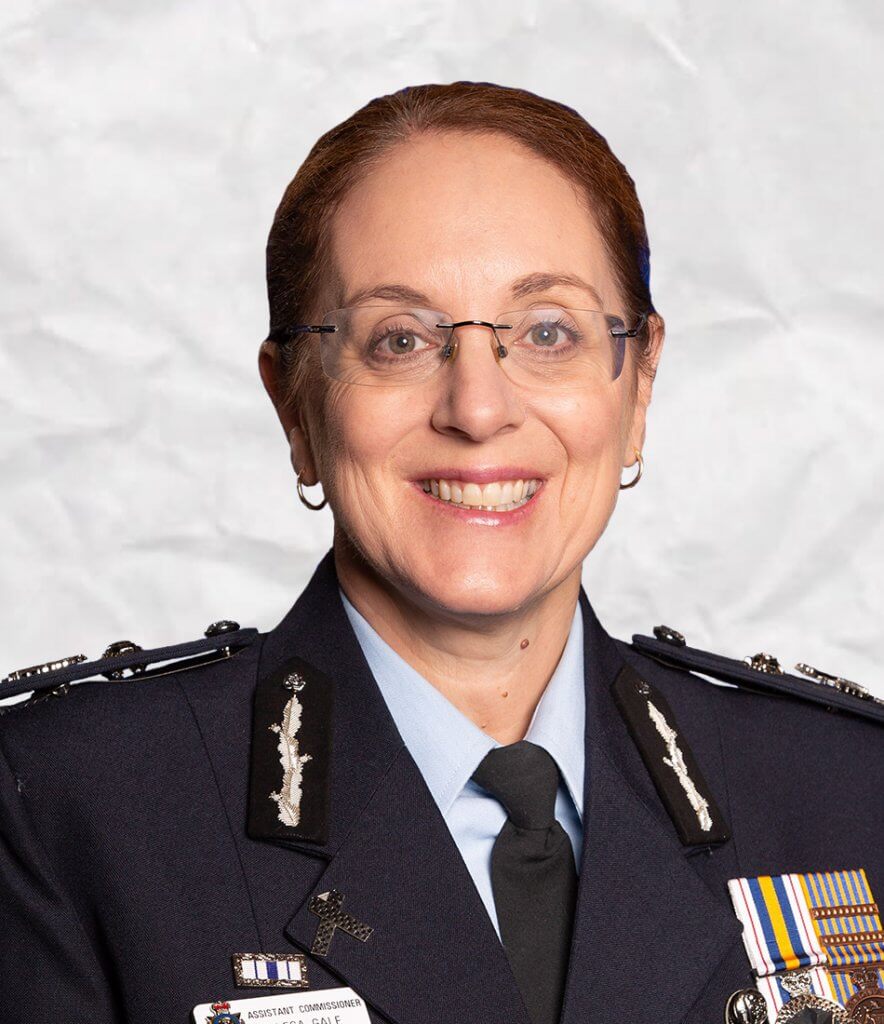 Finally, those warrants could see use in order to identify who is distributing child sex abuse material and deprive the account holder of access to the account. As well, that lets the AFP assume that person's identity to hunt down other offenders, AFP Assistant Commissioner Northern Command Lesa Gale said.
"It will now be harder for perpetrators to hide on the dark web and other forums," she said.
"The new warrants will give the AFP new avenues to help identify offenders who distribute, and in some cases, pay to watch children being abused," she said.
If you have any concerns about possible charges of cyber crime or computer crime, then contact our criminal defence lawyers today.