A 20-year-old who Northern Territory police shot at six times is facing three charges including assaulting police. The man allegedly threatened the NT cops with a spear, when they responded to an unrelated incident nearby.
Man shot and tased by police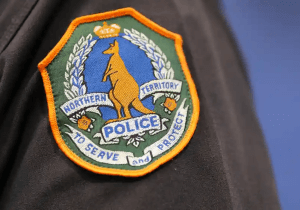 NT Police Assistant Commissioner Michael White said officers responded to a call-out in a park on Priest Circuit. There they found a man allegedly armed with a spear.
In a statement, police said, "the man raised the spear at one of the officers despite repeated warnings."
White said the officers called on the man to drop the weapon. After this, one officer pulled out a taser and the other fired six rounds of bullets. Both wore body cameras at the time of the incident.
The shooting happened just days before Constable Zachary Rolfe was acquitted of murder over the shooting death of 19-year-old Kumanjayi Walker at Yuendumu in November 2019.
NT cops charged him with assault police amongst other charges
The man, known as Big Brotha of 0830, was shot and tasered and spent weeks in intensive care. However, he has since recovered.
Uprising of the People released an image of him in a wheelchair on March 31.
Police have now summoned him to appear in Darwin Local Court in May on three charges including going armed in public, assaulting police and conduct endangering life.
Northern Territory Police have confirmed they advised
The Office of the NT Independent Commissioner Against Corruption,
the NT Ombudsman, and
the North Australian Aboriginal Justice Agency
after the incident for independent oversight.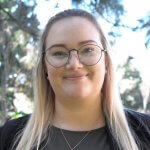 Sarah is a civil solicitor who primarily practices in defamation, intentional torts against police, privacy and harassment.