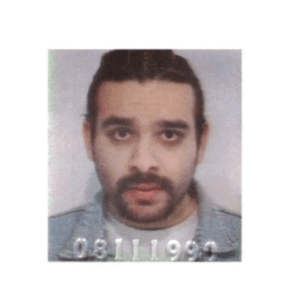 This week on The Clink, we hear an incredible story of redemption from gang-member turned young writer, Mahmood Fazal.
A high-ranking member of the Mongols motorcycle club, his drug-fuelled life was rudely shaken when his mate was shot dead in his own home.
With friends made up of dealers, ex-prisoners and bikie gang members, Mahmood grew accustomed to believing that this hardship was something he had to cop on the chin.
"…speaking about emotional issues would mean losing face in the eyes of the hyper-aggressive world to which I subscribed. Our way of dealing with deep-seated issues was to avoid them or to use drugs as an escape." he penned in an essay in VICE.
After struggling with medication and therapists, he broke away from the environment he was so accustomed to. He deleted social media, moved away from friends, left the motorcycle club and went back to University.
What has happened since has been a long road of ups and downs to recovery and redemption, and now Mahmood seeks comfort in writing. The now award-winning writer pens for a number of notable websites and magazines, including The Monthly.
You can hear all about Mahmood's story of redemption on The Clink, on Apple podcasts, Spotify or wherever you get your podcasts.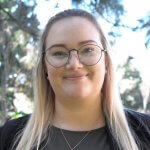 Sarah is a civil solicitor who primarily practices in defamation, intentional torts against police, privacy and harassment.