Indigenous woman found dead in Brisbane watch house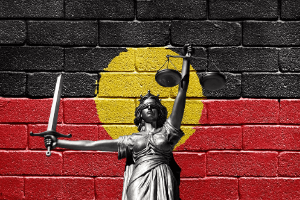 An Indigenous woman has been found deceased in her cell in a Brisbane watch house this morning.
The 48-year-old woman was remanded in custody since Monday. She was appearing before the Magistrates Court on drug and theft charges.
In a statement, the Queensland Police Service said cultural support was being provided by Murri Watch, whose representatives visited the watch house this morning.
The Ethical Standards Command within QLD Police is investigating the matter.
The matter is being overviewed by the Office of the State Coroner and the Crime and Corruption Commission.
More to come.