A Coffs Harbour man has plead guilty to one count of cultivating a cannabis plant, before explaining to the court that he does so to ease the suffering of his ex-defence colleagues.
"I want you to know why I'm here," the man told Magistrate Ian Rodgers.
"This plant is for CBD oil. I've spent 21 years in the military, I've been drug tested multiple times – I'm not a drug user."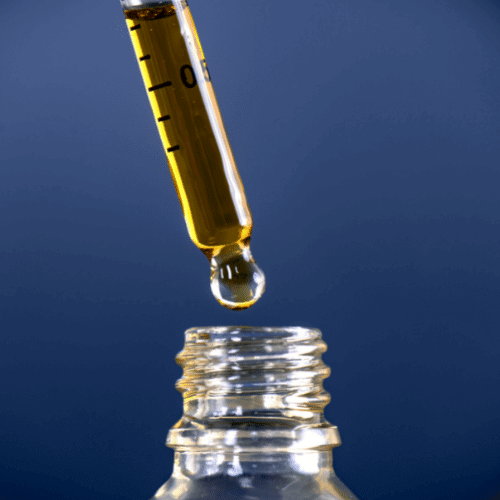 David Ronald Rideout, who suffers from follicular lymphoma, gives the CBD oil to his former colleagues who suffer from diseases such as Parkinson's.
"Some of the boys that got out … are suffering diseases which unfortunately the medical system won't give them CBD oil for," he said.
"I have about three years to live so I'm one of the lucky ones that get CBD oil. My friends with Parkinson's shake and shiver everywhere for days, their wives and families suffer."
"I know it's illegal, I know it's wrong, but those laws are for another day I guess."
Magistrate Rodgers in Coffs Harbour Local Court didn't record a conviction against the man but instead sentenced him to a six month conditional release order. He also outlined that Mr Rideout mustn't commit further offences.
"I have to apply the law as it stands Mr Rideout," Magistrate Rodgers stated.
"He has no criminal history … and this is an offence at the very light end of the scale. It's not trivial, but it doesn't require a conviction."
Low-dose CBD Oil now legal over the counter
Earlier this year, the Therapeutic Goods Administration down-graded low-dose CBD oil from Schedule 4 to Schedule 3, meaning that you can buy the oil over the counter. However, at that point, no oils were actually available to buy.
Low-dose CBD oil does not contain THC, the ingredient in marijuana that gives off the 'high'. This means that the oil doesn't appear in drug tests, and won't intoxicate you.
These low-dose CBD oils aren't for all conditions but can be given for things like chronic pain, anxiety or depression.
If you are facing drug charges, contact O'Brien Criminal and Civil Solicitors on (02) 9261 4281 to set up a free appointment with the drug defence lawyers in our Sydney office.