The Federal government is to pay a traditional owners corporation more than $2M after settling a class action over the controversial 'work for the dole' program.
Western Australia's Shire of Ngaanyatjarraku and the Ngaanyatjarra council ('the Council')  launched a class action in 2019 on behalf of 680 CDP participants. They argued that the program was racist.
Controversial Work for the Dole Program
Officially the "Community Development Program", work for the dole required 30,000 jobseekers in remote communities to work up to 25 hours a week just to receive the dole.
The Council argued those selected had to face tougher penalties than those in other parts of Australia. 80% of participants were Aboriginal.
Indigenous leaders claimed the program was racist, and even amounted to modern-day slavery.
Settlement approved by Federal Court
After a year of confidential mediation, the Federal Court approved the settlement, revealing the multi-million dollar figure.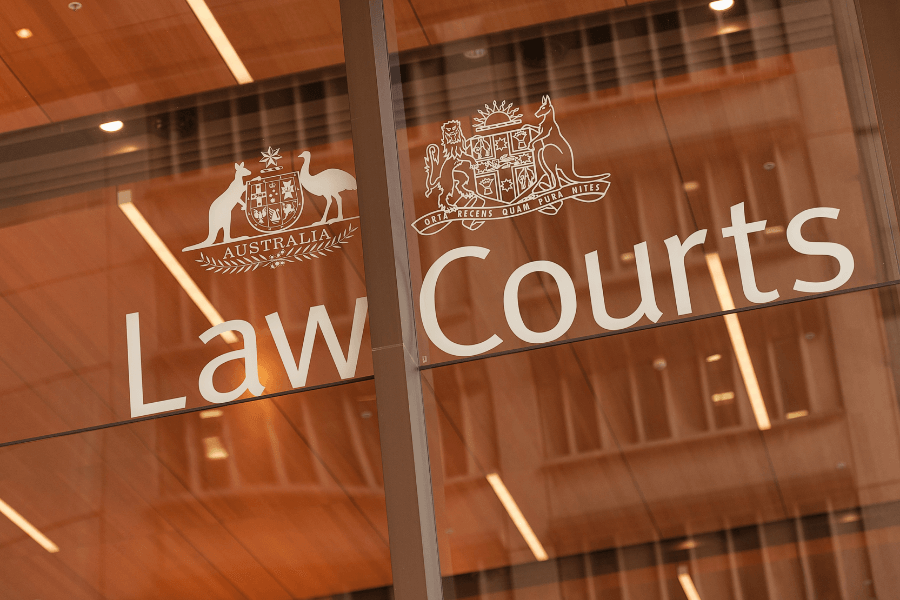 The court stated that the Council "represents the interests of around 2,000 Ngaanyatjarra, Pintupi and Pitjantjatjara Traditional Owners (Yarnangu) who reside in the Ngaanyatjarra Communities".
The intent is to use money for an infrastructure program and an arts project at Warburton, the largest community in the area.
The government also agreed to redesign the work for the dole scheme for jobseekers in the 10 communities covered by the class action.
Indigenous affairs minister, Ken Wyatt, announced in the May budget that the government would overhaul the entire CDP.
The government made no admission or concession of legal liability, while the class action members waived the right to recoup lost welfare payments or damages. However, the government will also pay the applicants' costs, worth $278,897.19.
Alleged breaches of the Discrimination Act
The class action argued that it was tougher for those in the Ngaanyatjarra communities to meet their obligations. This was due to "remoteness of their communities, their low levels of education and literacy, and other aspects of their socio-economic status".
They alleged the CDP breached sections 9, 10 and 13 of the Racial Discrimination Act.
Shire of Ngaanyatjarraku president, Damien McLean, who led the action, said the government's decision to overhaul the program was very welcome.
He said the CDP program had been "just terrible".
"For communities with high costs of living and high levels of poverty, it was very difficult, very stressful," McLean said. "That's why we're glad the commonwealth has had a good look at it and seen the problems it is causing."
In conclusion, he said the CDP required people to be "punished", which "upended their families and their lives".