Today O'Brien Criminal & Civil Solicitors successfully represented a woman who was strip-searched at a prison on the state's north coast when visiting a friend.
The woman alleged that a Corrective Services officer at Mid-North Coast Correctional Centre strip-searched her, which is outside the powers of Correctives officers.
The lawyers for the Corrective Services officers argued that the strip search did not take place at all.
However, the Judge found that the strip search was made out on the balance of probabilities and awarded damages to the woman.
Strip-search at Mid-North Coast Correctional Centre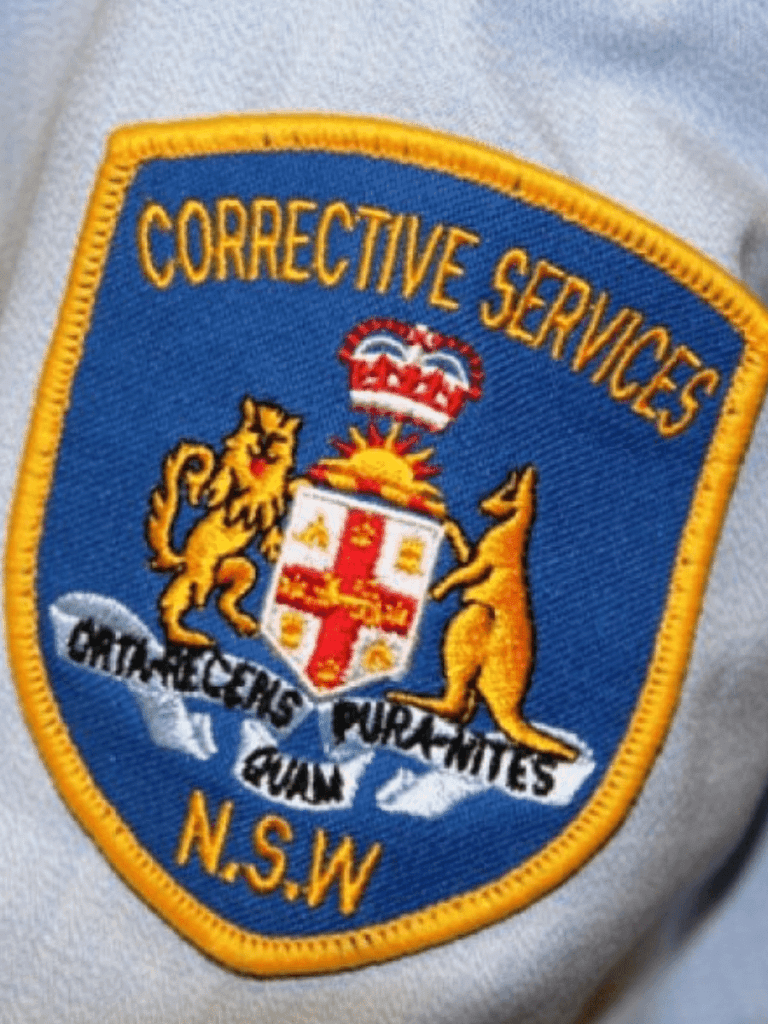 The woman was visiting the correctional centre in January 2020 to visit a friend when she was stopped by a Corrective Services officer.
As pleaded in the court documents, the woman was pulled into a private conference room and officers searched her belongings. A female officer then requested the woman lift up her top to expose her bra, and then asked her to pull down the cups of her bra exposing her breasts to the officer.
The officer then searched the waist of the woman before she was asked to pull down her pants down to around her thighs, exposing her underwear.
The officer then requested that woman pull her underwear to the side and away from the body exposing her genitals.
No items were located or seized in the search.
No powers for Correctives officers to strip-search visitors
The court heard that the woman didn't initially realise that the strip search was unlawful until she spoke about the incident to lawyers at Redfern Legal Centre.
Lawyers representing the State of New South Wales agreed that Corrective Service officers do not hold relevant powers to strip-search visitors. The defendant's main argument was that the strip-search never took place.
O'Brien Criminal & Civil Solicitors represented the woman at the four-day hearing, alongside barrister Tahn O'Rourke. The woman was called as a witness, alongside the Corrective Services officer in question and a volunteer at Redfern Legal Centre who first took her enquiry.
Ultimately, Justice Robison held in favour of the woman. That is, the judge believed that her version of events were made out on the balance of probabilities.
The woman was awarded $17,000 in damages, plus legal costs payable by the defendant. Robison J has placed a stay on the execution of the judgement for a period of 2 months, or if the defendant indicates to the plaintiff that no notice of appeal will be filed.
Actions against the State of NSW for unlawful strip-searches
If you have been strip-searched by NSW Corrective Services as a visitor, or by NSW Police, contact O'Brien Criminal & Civil Solicitors for a free consultation.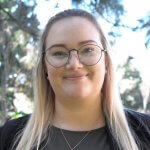 Sarah is a civil solicitor who primarily practices in defamation, intentional torts against police, privacy and harassment.