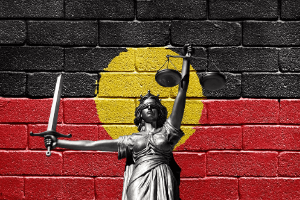 First Nations advocates and families of those who have died in custody are demanding "fundamental change[s] to the justice system".
Deadly Connections Community and Justice Services held a press conference behind NSW Parliament today with the Chatfield Family. Greens MLC David Shoebridge also spoke at the conference along with Black Lives Matter rally co-organiser Elizabeth Jarrett.
Colin and Nikola Chatfield are the parents of Tane Chatfield. Tane died in Tamworth prison in 2017. The Chatfield family addressed the "destructive impact of current investigation processes that fail to involve families or deliver justice."
Demands from advocates include that of having an investigation in community-based programs as alternatives to custody. They also are calling for an independent investigation body into Police and Corrective Services. O'Brien Criminal and Civil Solicitors fully supports both of these suggestions.
Co-Founder and Ambassador of Deadly Connections, Keenan Mundine, spoke about the urgent need to redirect investment into self-determined programs.
Standing with First Nations families and activists calling for independent oversight into deaths in custody – Parliament needs to listen to them #BlackLivesMatter pic.twitter.com/84hlKPWLu3

— David Shoebridge (@ShoebridgeMLC) August 21, 2020
Contact us if you believe that you or someone close to you has suffered due to the actions of law enforcement or corrections staff.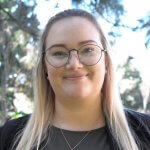 Sarah is a civil solicitor who primarily practices in defamation, intentional torts against police, privacy and harassment.