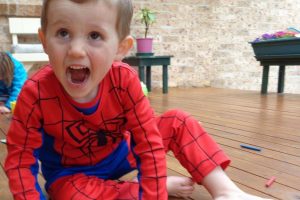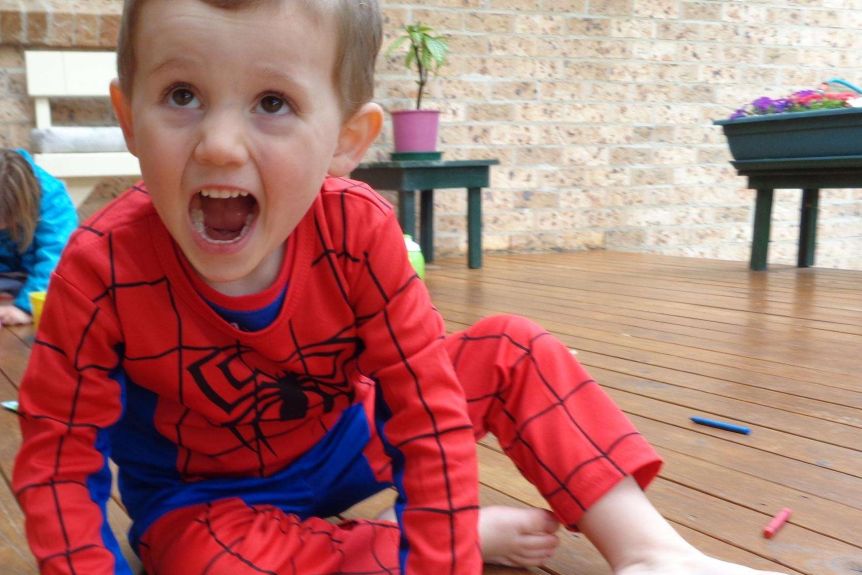 On 4 November 2019 in a Four Corners exclusive investigation, our client Bill Spedding [1] spoke out about the horrific toll of being unjustly and unjustifiably accused of abducting a three year old boy.
The child in the Spiderman costume, William Tyrrell, has come to be a household name for most Australians with the nation watching anxiously as the investigation has yielded nothing but dead ends since his disappearance from Kendall, NSW in 2014.
The former Homicide Detective and lead investigator in Tyrrell's case, Gary Jubelin, was fined and convicted last year for misconduct during the course of the investigation. This behaviour included illegally recording our client, local white-goods repairman Mr Spedding, which was only one of a number of ways he was ceaselessly hounded as the trail of Tyrrell's disappearance grew cold.
The most recent Coronial Inquest into the disappearance of William Tyrrell was held in August 2019, in an effort to uncover the truth behind the little boy's vanishing. The inquest was moved from Sydney to the town of Taree, NSW, a mere 40 kilometres from his last known whereabouts. The inquest yielded little to no results and only contributed to further frustration, as it vacillated between an open and closed court.
Now, the Coronial Inquest into the disappearance of William Tyrrell is set to resume in October 2020, after the COVID-19 pandemic saw it adjourned in March. It is understood that the 'confidentiality order' surrounding this next sitting will see less evidence suppressed from the public view.
O'Brien Criminal and Civil Solicitors' Principal Solicitor, Peter O'Brien, is representing Mr. Spedding, who is suing NSW police for naming him as a suspect when no evidence connected him to the crime. He attended NSW Coroner's Court in Lidcombe on Monday to get the latest update and will be taking a keen interest in the continuing inquest.
[1]
Link to our post featuring the Four Corners investigation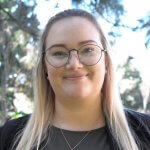 Sarah is a civil solicitor who primarily practices in defamation, intentional torts against police, privacy and harassment.