Former Magistrate and advocate for changing drug driving laws David Heilpern is teaming up with Greens MP David Shoebridge for a webinar on roadside drug testing and you.
"Have you recently been prescribed medicinal cannabis and want to understand your rights on the road? Do you want to learn more about the Roadside Drug Test and how its limitations fail to make our roads safer?" the Facebook event states. 
Heilpern stepped down after losing faith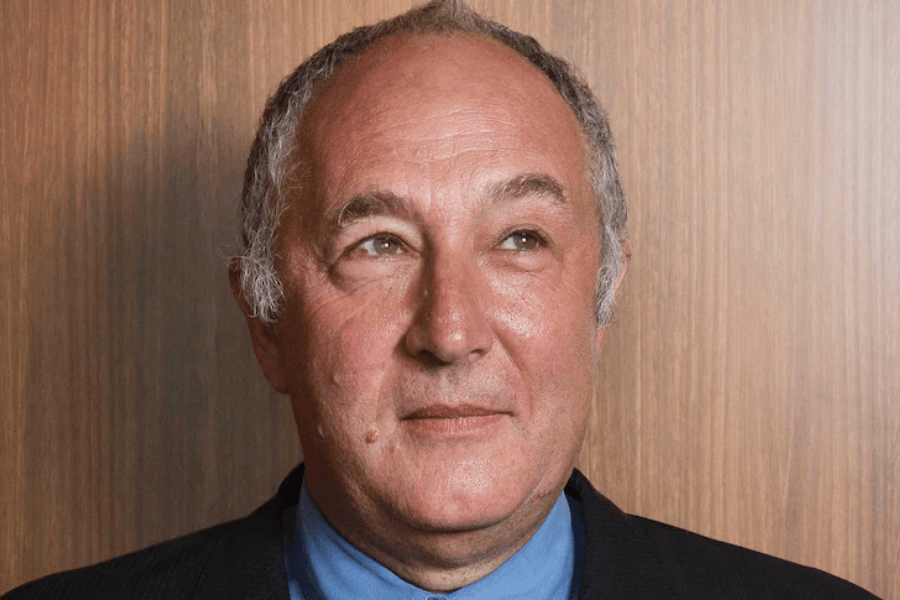 Lismore Magistrate David Heilpern stood down from his position earlier this year citing unethical drug driving laws. Mr Heilpern stated that the laws were so "grossly unfair" that he could no longer apply them.
"[T]he vast majority of people who are brought before the courts on this charge, are not affected [by the drug]," he told ABC RN's Law Report.
Mr Heilpern told the ABC that evidence of decreased road tolls were clear on the introduction of both roadside breath testing and the introduction of seatbelts. However, roadside drug testing (RDT) has not had the same effect.
The RBT program works because there is a proven and clear link between blood alcohol content, alcohol intake and intoxication. The link between intoxication and the presence of THC is not scientifically proven.
THC is the main psychoactive compound in marijuana. It's the component of the drug that gives the "high" effect.
"I have seen nothing to show that there is any reduction in the road toll as a result of the thousands and thousands of people who are appearing before courts for historic use of cannabis," Mr Heilburn said.
Medical Marijuana and Driving
Medical marijuana is now legal in Australia. This has been a life saver for many Australians suffering with debilitating diseases.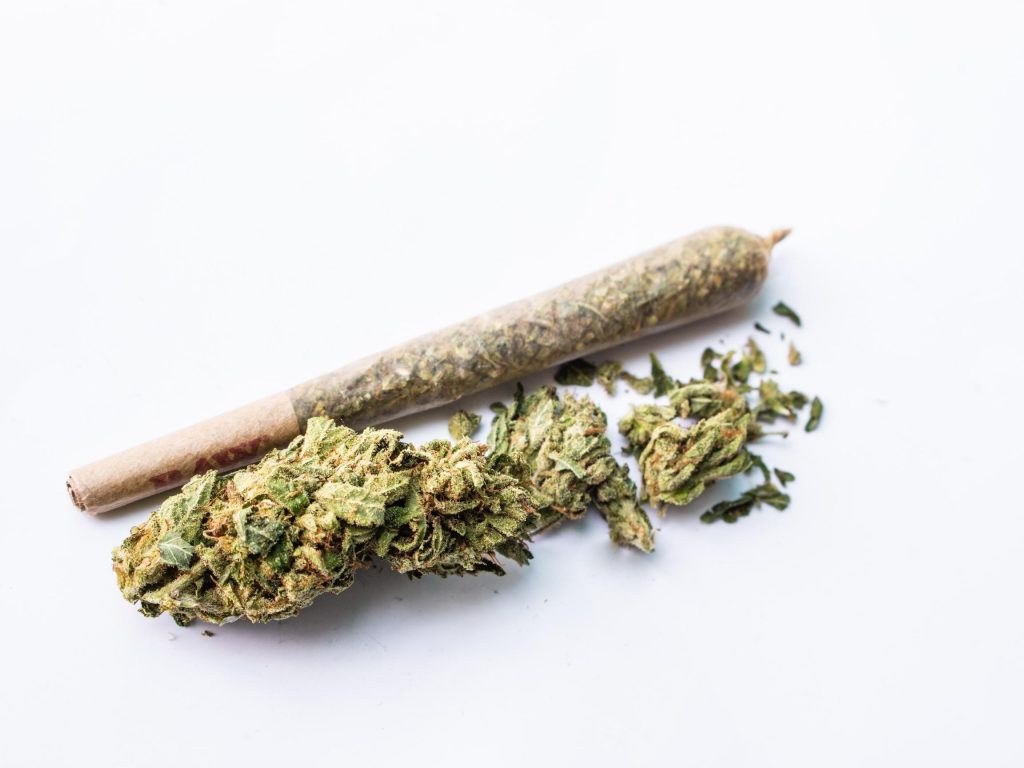 However, the drug driving laws are yet to keep up with the new medical technology.
Even if someone returns a true positive for THC in the system, the question remains as to the effect of cognitive ability to drive. We know from drink driving that the law allows for a certain limit of alcohol in the system. Above that limit intoxication affects driving negatively. However, drug tests, including for marijuana, only return a Yes/No response.
Professor McGregor told the ABC that intoxication from alcohol was different from that of cannabis.
"I'm certainly not an advocate for driving under the influence of cannabis but it's a mistake to consider that cannabis driving is equivalent to alcohol driving," Professor McGregor said.
How long does it take for cannabis to exit your system?
In 2015 a man waited nine days after smoking marijuana before he got behind the wheel. However, in a RDT stop, he still tested positive to the drug. Earlier, police had told him to wait at least a week before driving. He was found not guilty by Magistrate Heilpern. However, this was a rare win for this man.
In 2018 a man tested positive for a roadside drug test after relying on the NSW Centre for Road Safety website. This site indicated "cannabis can typically be detected in saliva by an MDT test stick for up to 12 hours after use." The website now states "Illegal drugs can be detected in your saliva by an MDT for a significant time after drug use, even if you feel you are OK to drive."
Roadside Drug Testing and You
Sniff Off and Harm Reduction Australia have teamed up for an informative and boundary-pushing webinar. The hosts will be David Shoebridge and David Heilpern.
The webinar will take place this Friday 6 August at 6:00pm. You can register here.