A huge spike in speed camera fines has prompted a parliamentary committee to investigate the fines.
The Joint Standing Committee on Road Safety has this week resolved to hold an inquiry into changes to mobile speed cameras. This includes removing warning signs and tripling the hours of operation.
Revenue up by $1 million in one month
The total amount of money raised by fines in March is at roughly $6.33 million. This is up one million dollars from previous figures.
Almost $5 million is on record for the month of April. However, these figures are likely to undergo revision in the next data update.
Growing anger in Parliament about removing camera warning signs, which MPs allege is a "cash grab" has initiated the inquiry.
The inquiry has support across party lines, and has the signatures of a number of MPs.
Examining the impact of speeding fines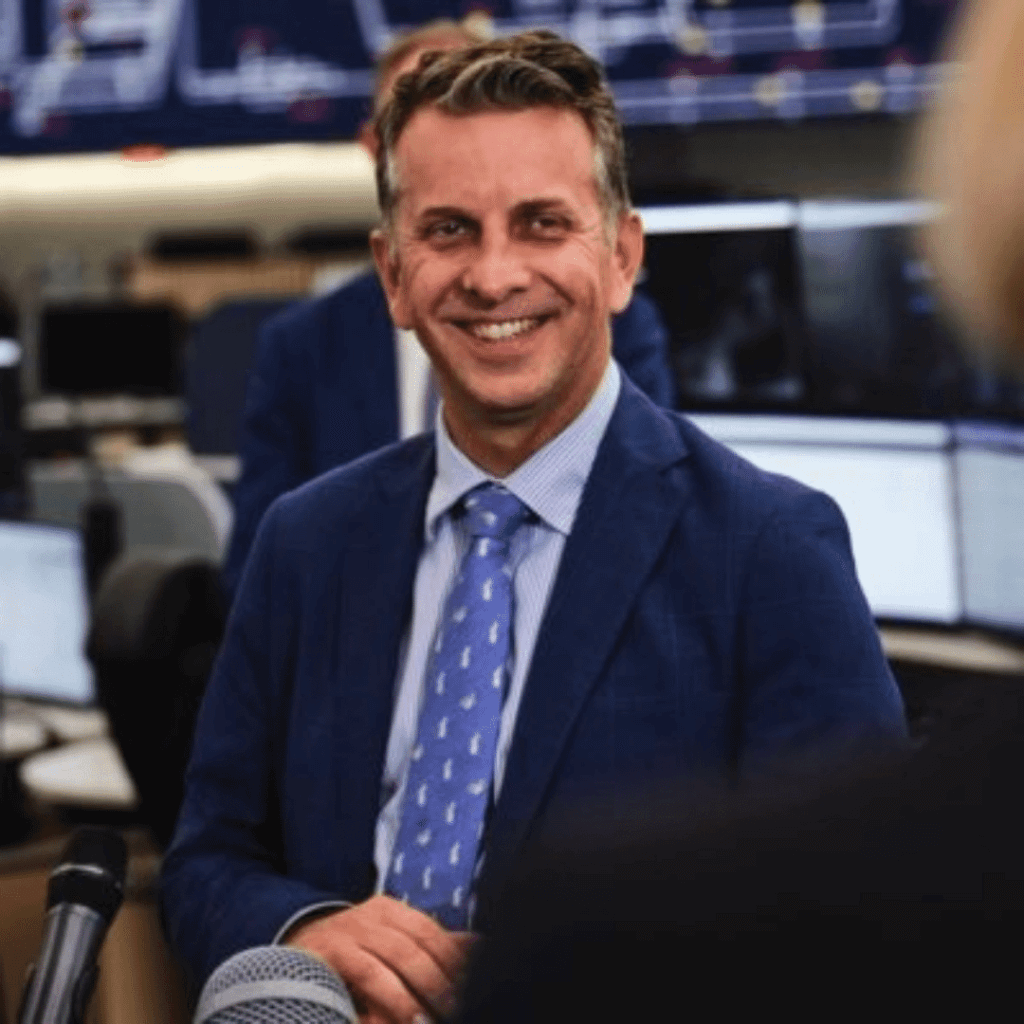 Since the removal of warning signs, the Government has issued almost $24 million in fines.
The inquiry will examine the impact of the changes on all, including metropolitan drivers, regional drivers and rural drivers. It will also focus on the impact of the fines on people of low socio-economic backgrounds.
Committee Chair The Hon. Lou Amato MLC told Nine News that the inquiry will help better understand how speed cameras protect the public.
"We want to know what the community thinks about these changes in terms of how they promote and improve road safety," she stated.
"We also want to consider how the revenue from speeding fines is spent as part of the ongoing funding of safety initiatives."
Transport Minister Andrew Constance has repeatedly referenced secret modelling from Monash University in Melbourne to justify having the signs removed. He states that the modelling shows it would save 34 to 43 lives per year.
Submissions to the inquiry close July 9.
:ContactOBSTraffic: